Hulu's Castle Rock takes place in King's most notorious small town.
Hulu's upcoming series Castle Rock puts Stephen King's titular town front and center.
The plot of the horror series is still under wraps — and the new teaser trailer doesn't reveal much — but it seems to be an original story that, according to the press release, "combines the mythological scale and intimate character storytelling of King's best-loved works."
Hulu
It is, however, part of the "Stephen King multiverse," and this isn't the first time we've seen the small town of Castle Rock onscreen. It's also where The Dead Zone took place.
Paramount Pictures
And Cujo.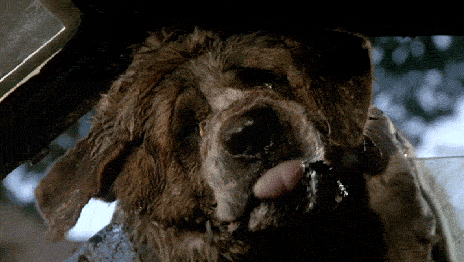 Warner Bros.
And Stand By Me.
Columbia Pictures
And The Body, as King's novella was titled.
Castle Rock was also the setting of Needful Things, The Dark Half, and several short stories.
Penguin
The town has also been mentioned in dozens of King works, including It, The Stand, and Under the Dome.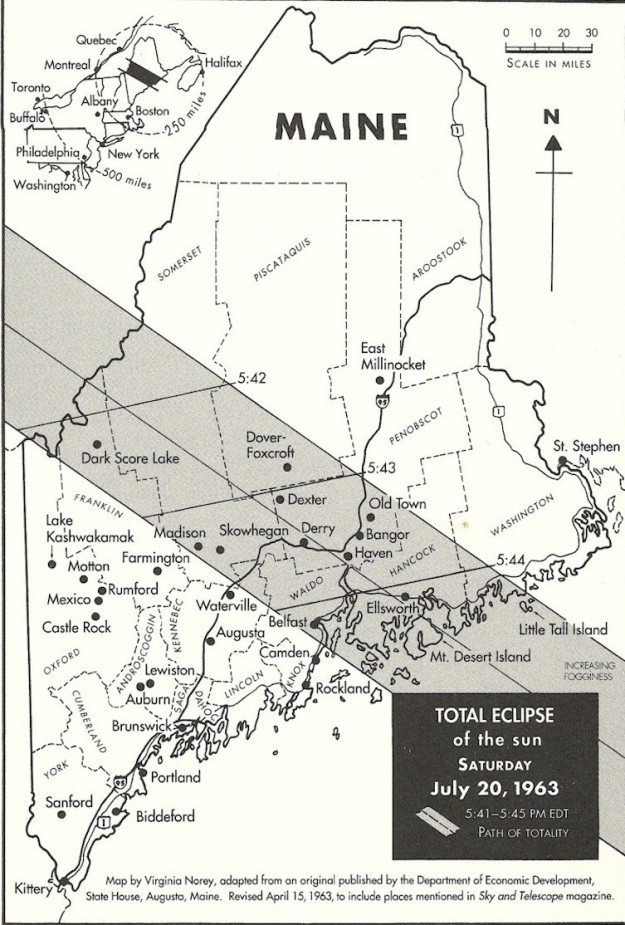 We know we're getting at least one well known King character: Alan Pangborn from The Dark Half and Needful Things.
He'll be played by The Leftovers' Scott Glenn. Michael Rooker played Alan Pangborn in the Dark Half movie, and Ed Harris took on the role in the 1993 Needful Things movie.
Hulu
The Castle Rock cast also includes Moonlight's André Holland.
Hulu
And Melanie Lynskey.
Hulu
Plus a couple faces that should be very familiar to Stephen King fans. Like Bill Skarsgård.
Hulu
(Yep, that's Pennywise from the recent It movie — with a lot less makeup.)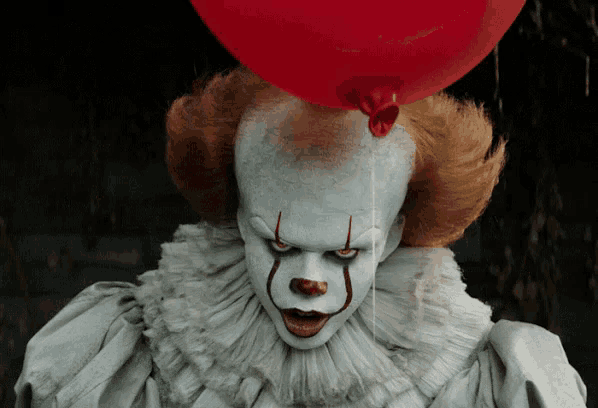 Warner Bros. / Via giphy.com
And Carrie White herself, Sissy Spacey.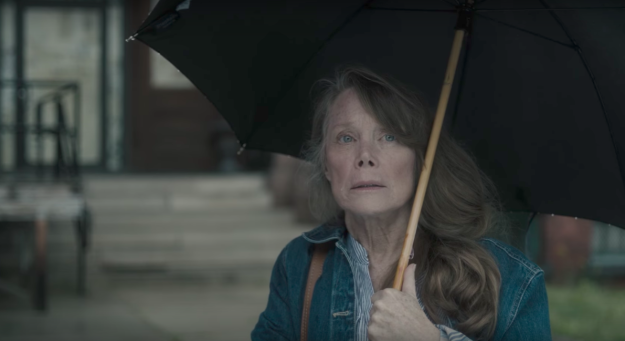 Carrie was actually the very first King film adaptation.
Hulu
And while it's unclear how many familiar faces and characters will pop up, this car from Shawshank Prison is a good reminder that everything is connected.
Hulu