"This is not going to go the way you think."
Let's cut to the chase: THE LAST JEDI TRAILER IS OFFICIALLY IT'S HERE, IT'S HAPPENING.
Actual footage of me at the BuzzFeed office trying to write this post.
NBC
We found out this past weekend that we would be receiving our first FULL-LENGTH trailer for The Last Jedi tonight and I HAVE A LOT OF FEELINGS ABOUT IT.
Disney / Via Facebook: video.php
OKAY, TIME TO GO RE-WATCH IT A MILLION MORE TIMES WHILE MAKING THIS FACE, BYE.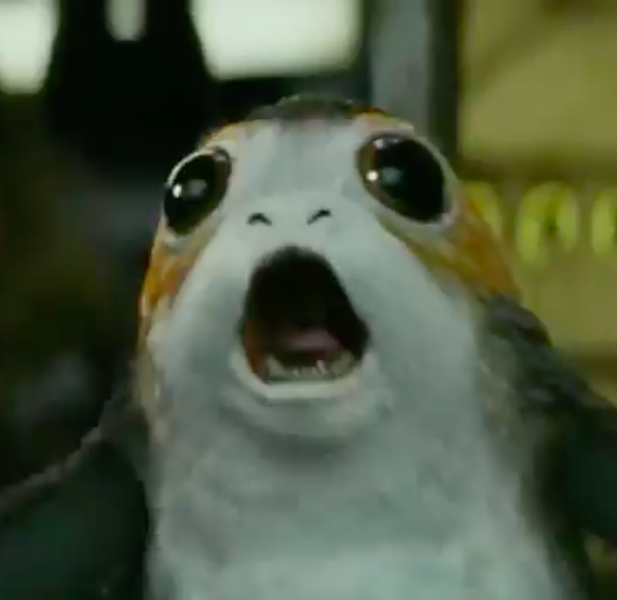 Disney