Andrew Garfield has made a confession about that now-famous Golden Globes kiss with Ryan Reynolds.
During a recent appearance on "The Graham Norton Show," Andrew shared the inspiration behind the actors' unexpected smooch when Ryan Gosling took the stage to accept the Best Actor in a Comedy or Musical honor.
"It was a ridiculous thing," Andrew chuckled, before revealing that the now-viral stunt was his idea.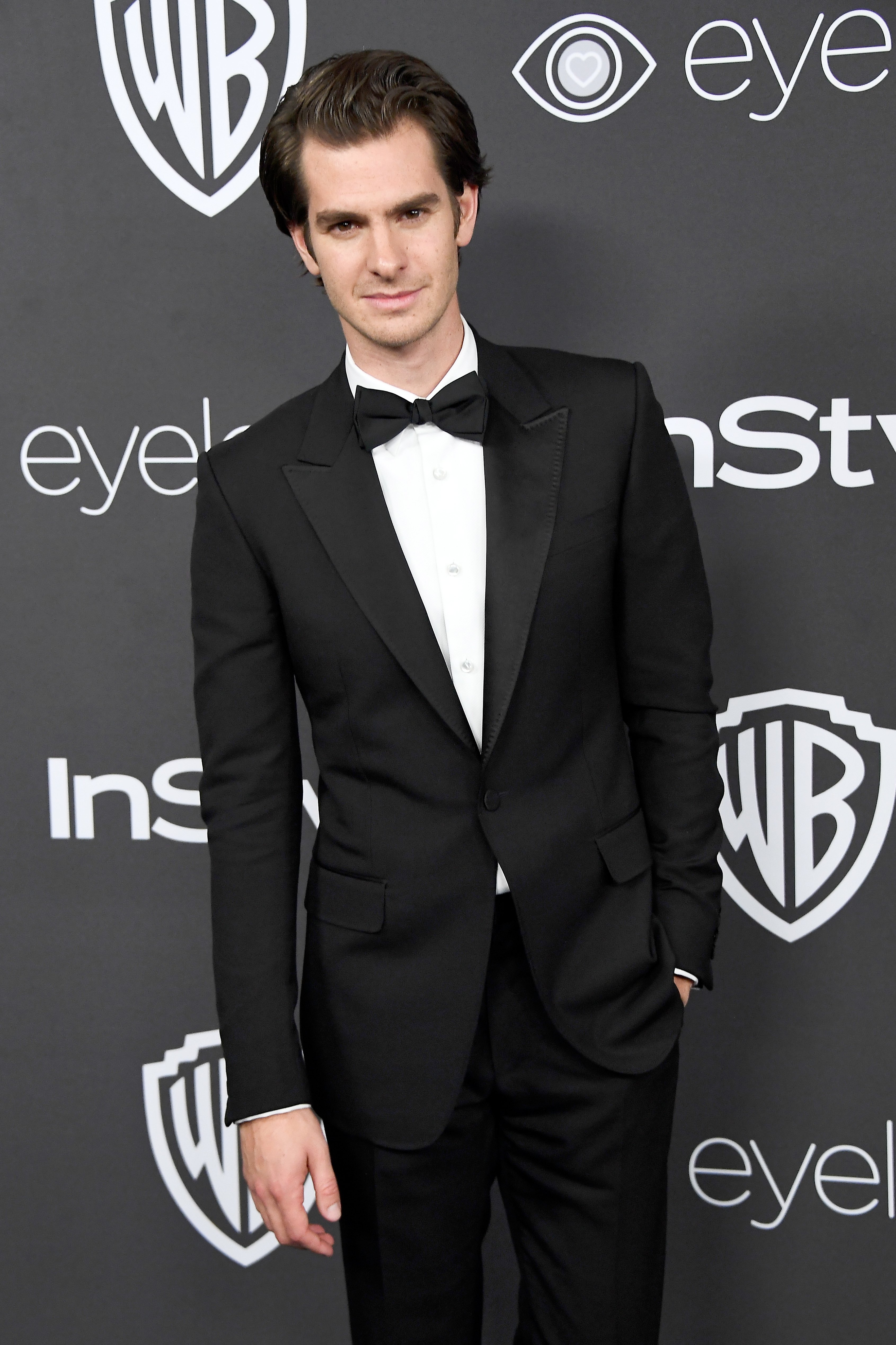 (Getty Images)
"I said to Ryan Reynolds, 'If you win, kiss me instead of your wife,'" he said, explaining that "the plan" was for the "Deadpool" nominee to begin moving toward spouse Blake Lively for a celebratory lip-lock before turning to Andrew at the last minute.
According to the Brit, Reynolds was all in – but the guys had to improvise when "La La Land" star Gosling's name was announced instead.
"And then he didn't win, much to our disappointment," Andrew told Graham, admitting he had suggested to Reynolds that they still go through with the kiss anyway.
"He was game," Andrew said.
The guys do have a chance to recapture their glory at this month's Academy Awards, where Andrew is up against Gosling for Best Actor honors.
While it remains to be seen whom he'll kiss if he wins – or doesn't – the "Hacksaw Ridge" star told Graham that Reynolds likely won't participate.
"No! No!" he laughed, when asked if the two are planning to pucker up again.