Get'cha head in the game, Wildcats!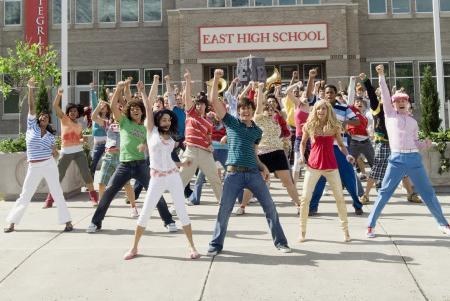 You got:

George Washington Military Academy



Join Cadet Kelly at military school! Can u handle a rifle as well as she can?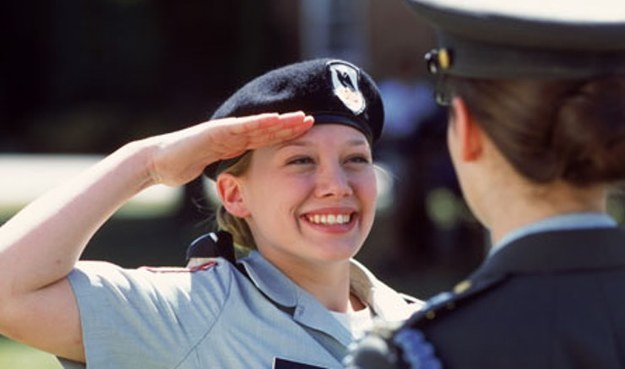 You got:

Middleton High School



Hang out with Kim, Ron, and Rufus and grab nacos after school!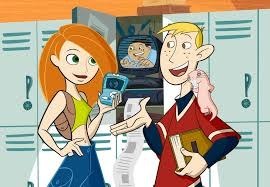 Join Justin, Alex, and Max in your training to be a Full Wizard. Would you win the Wizard Competition?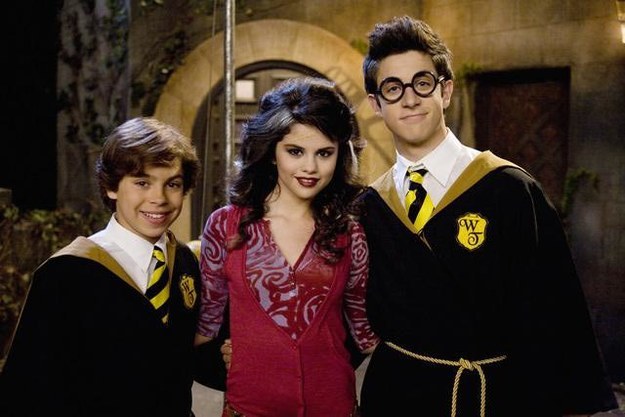 You got:

Seven Seas High School



Set sail with Zack and Cody on the S.S. Tipton and get an education too!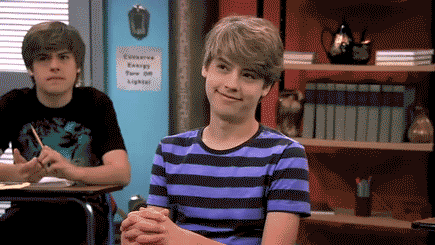 You got:

Seaview High School



Learn the "Bone Dance" with Miley and Lilly. Maybe one day you'll figure out Hannah Montana's secret identity.