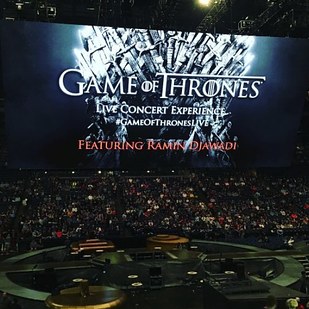 1.

Hi, I'm Anna, a Game Of Thrones-obsessed freak (House Stark, if you're wondering) and last month I experienced one of the GREATEST CONCERTS OF MY LIFE.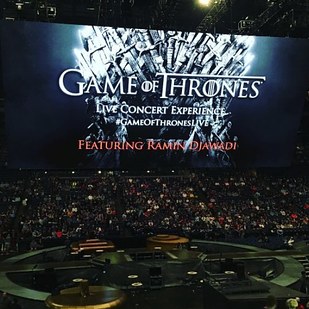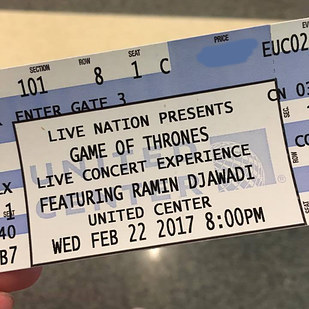 And I've been to a lot of concerts, folks!!!!
2.

It's called the Game Of Thrones Live Concert Experience, and if you're a fan, you'll most definitely love it, too. Here's a video showing, like, .003% of the amazingness of this show:

I just screamed watching this again, and I've already seen it live.
3.

First of all, the ACTUAL composer from Game Of Thrones and Westworld, Ramin Djawali, led the orchestra. So I was in the presence of a legend.
Look at how cute he is. I LOVE HIM.
4.

The whole stage was set up so we could relive the show's best scenes, from heartbreaking deaths to the most joyous of victories.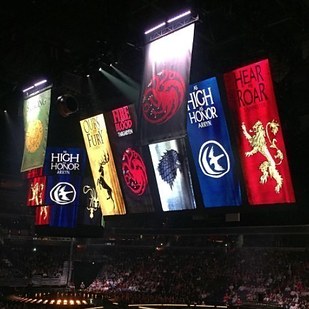 5.

So whether you're a Lannister, Stark, Targaryen, or even a Tyrell, this show caters to every character you know and love.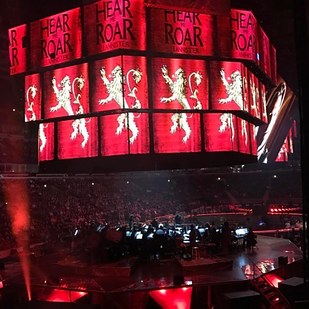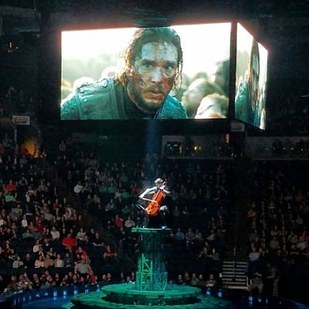 6.

There's even real fire (!!!) during certain parts, because it's Game Of-damn-Thrones, so there HAS to be fire. OBVIOUSLY.
7.

Oh, and I wish I brought a box of tissues for the "Rains of Castamere" sequence. I needed them.
8.

Best of all, there were people walking around dressed up like the characters, PLUS an IRL Iron Throne. My heart is racing just thinking about how COOL THIS WAS.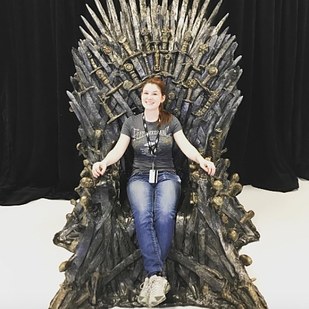 9.

Here's the whole stage setup, proving that no seat in the house was crappy:
Check out more articles on BuzzFeed.com!