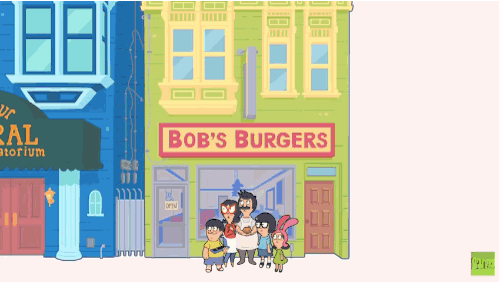 62 fan artists contributed to the episode airing this Sunday.
Holy crap, you guys — Bob's Burgers continues to be the freaking best by having the Season 8 premiere be completely animated by fans. Here's a sneak peek of the opening sequence from the episode, which airs this Sunday on FOX:
FOX / Via youtube.com
And, OMG…the opening sequence looks insane (in the best way possible)!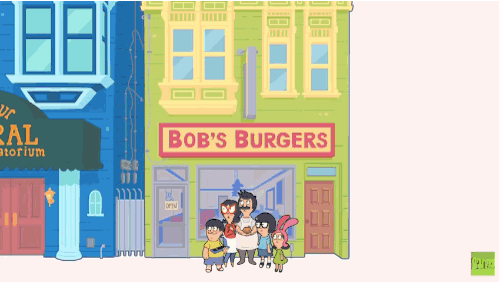 FOX / Via youtube.com
The groundbreaking episode will feature animation drawn by 62 fans, in different styles and color schemes, and it's pretty f-ing rad.
FOX / Via youtube.com
The producers asked die-hard fans with experience in animation to submit their own character designs, background designs, or main title sequences.
FOX / Via youtube.com
---