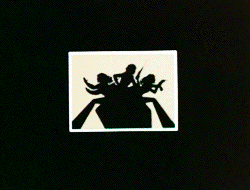 THANK YOU, CHARLIE.
So it was revealed earlier this year that Elizabeth Banks would be directing a Charlie's Angels reboot, and I could barely contain myself.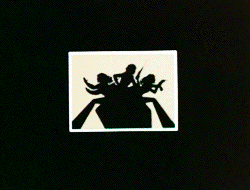 Columbia Pictures Television
Charlie's Angels is the pinnacle of campy perfection, and both the original show and early 2000's movies are masterpieces in their own right.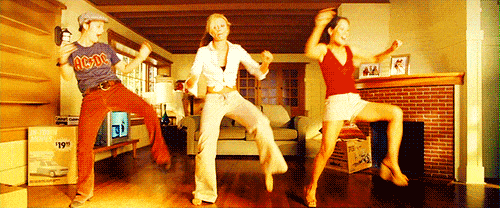 Go ahead, come at me…I'll be over here, enjoying things.
Columbia Pictures
Well this week it was reported by Variety that Kristen Stewart is being eyed for a role in the film.
Lars Niki / Getty Images
"Casting is under way and Sony is also interested in several other big names" Variety reports, "including Oscar-winner Lupita Nyong'o."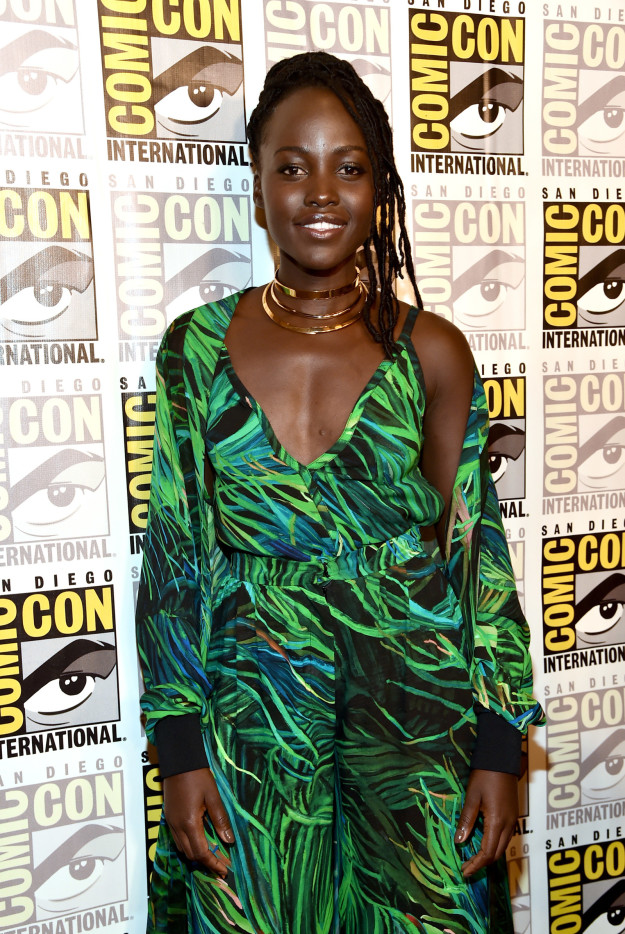 Alberto E. Rodriguez / Getty Images
---