Tick, tock.
Netflix has been positively KILLING THE GAME recently with regards to its original horror selection.
Actual footage of me watching Netflix.
MGM
And today we got another original to add to that list in the form of a second teaser for the German film, Dark.
The first teaser was released in March 2017 and can be viewed here.
Netflix / Via youtube.com
The film follows the mysterious disappearance of two children in a small town in Germany.
Netflix
While this concept is always scary enough on its own, the film opens up a whole other terror when you realize that the importance isn't WHO took the children…but WHEN they actually went missing.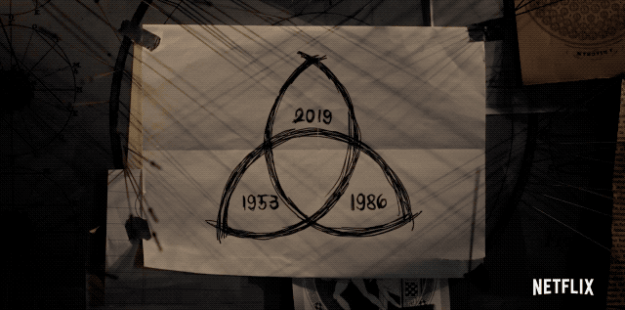 Netflix
---