The Belchers are coming to the big screen.
REALLY IMPORTANT NEWS ALERT: The best family on TV is getting their very own feature film!!!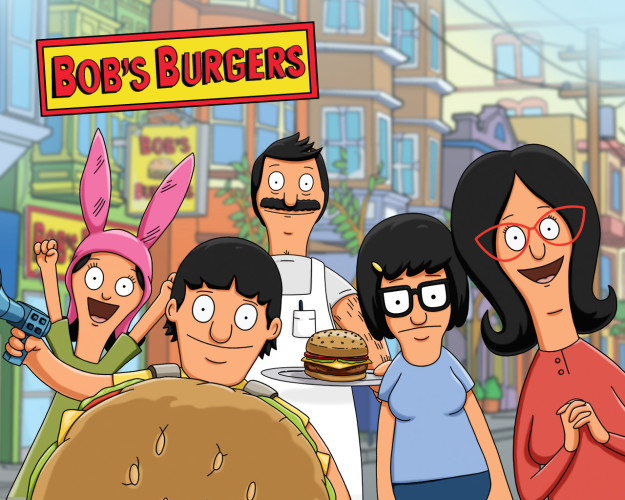 FOX
We also know it has to fill every inch of the screen with the colors and the sounds and the ever so slightly greasy texture of the world of Bob's — but most of all it has to take our characters on an epic adventure. In other words, it has to be the best movie ever made. But no pressure, right?!
What's that you hear? Oh, it's just Tina preparing for her breakout role…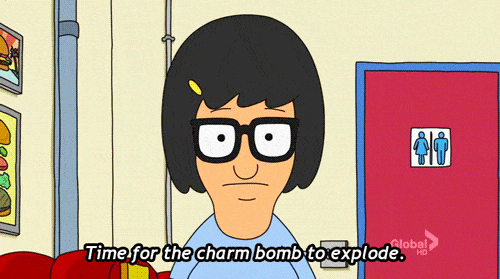 FOX
---