1.

Taking a page out of its own book, Saturday Night Live paused the laughs for a moment last night to pay tribute to former President Barack Obama.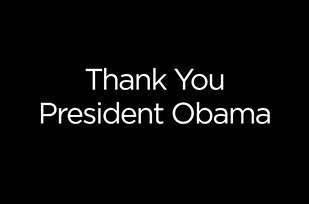 3.

In the film, the song is performed by a student as she and her classmates pay their respects to their teacher, who is played by Sidney Poitier.

Saturday Night Live / NBC
4.

Halfway through the tribute, Sasheer Zamata joined Strong on stage, and they finished the heartfelt song together.
5.

But, because this is SNL, they couldn't resist throwing in a laugh at the end.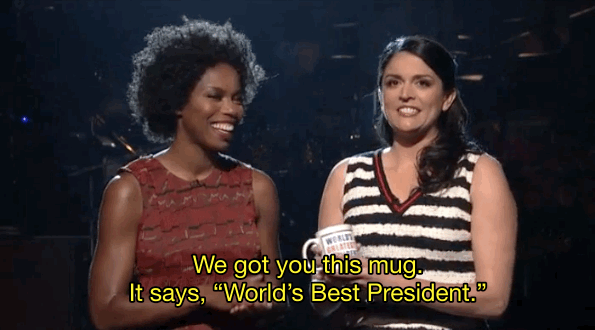 Check out more articles on BuzzFeed.com!