Fans of the Rolling Stones can't always get what they want, as the band has had to cancel its Wednesday concert in Las Vegas.
Frontman Mick Jagger has been told by doctors to rest his voice after coming down with laryngitis, meaning the concert at the T-Mobile Arena has been canceled.
It is unclear if the show will be rescheduled.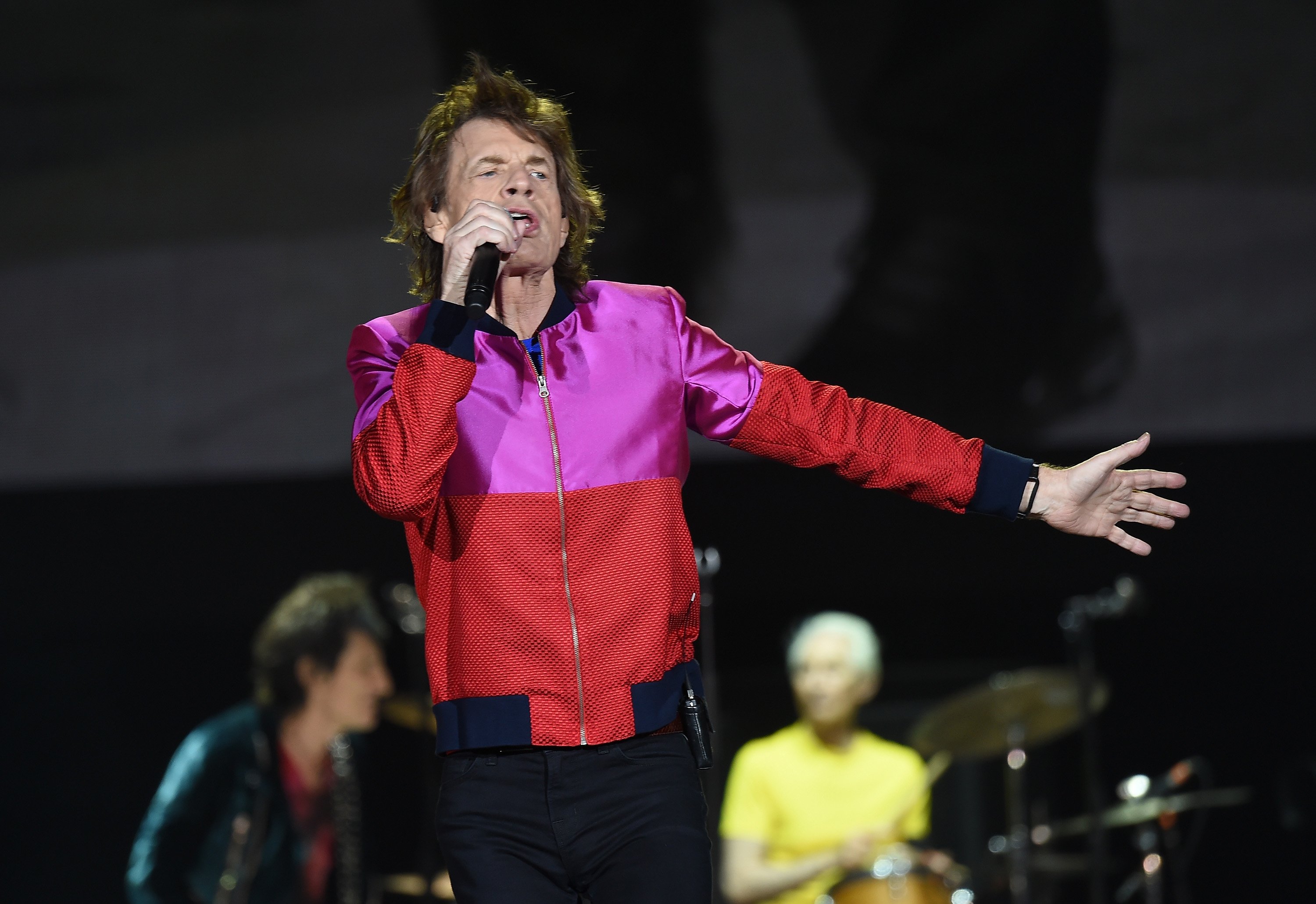 Mick Jagger of The Rolling Stones performs onstage during Desert Trip at the Empire Polo Field on October 14, 2016 in Indio, Calif. (Getty Images)
Also unclear is if the band will be able to perform Saturday at the same venue.