*Sips Cosmo*
You might have heard that a third Sex and the City movie was supposed to start filming in the next few weeks.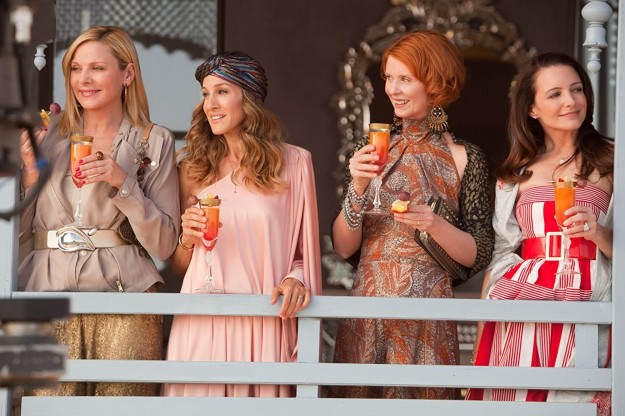 Warner Bros.
And you might have also heard that, just a few days ago, the project was unexpectedly shut down.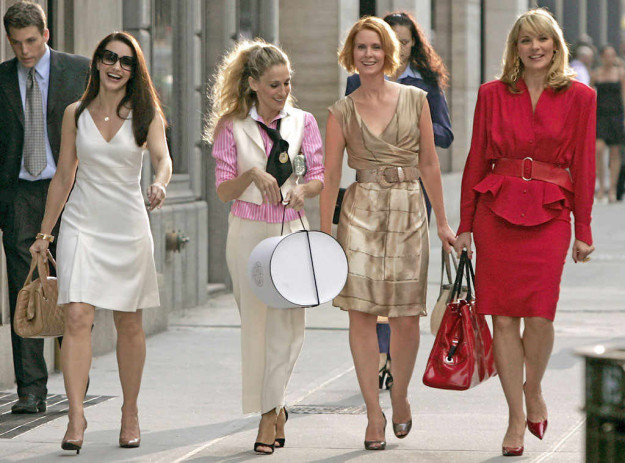 Warner Bros.
Sarah Jessica Parker, aka Carrie, was the first to break the news in an interview with Extra.
"It's not halted. It's over. We're not doing it," she said. "I'm disappointed. We had this beautiful, funny, heartbreaking, joyful, very relatable script and story."
Extra
While SJP seemed a bit ~frustrated~ in the interview, she didn't reveal the reasons why the project had been scrapped.
Extra
---