"By you acknowledging me with this award, it shines a light on it even more."
Nicole Kidman won her first Emmy on Sunday (Sept. 17) for her role as Celeste on HBO's Big Little Lies.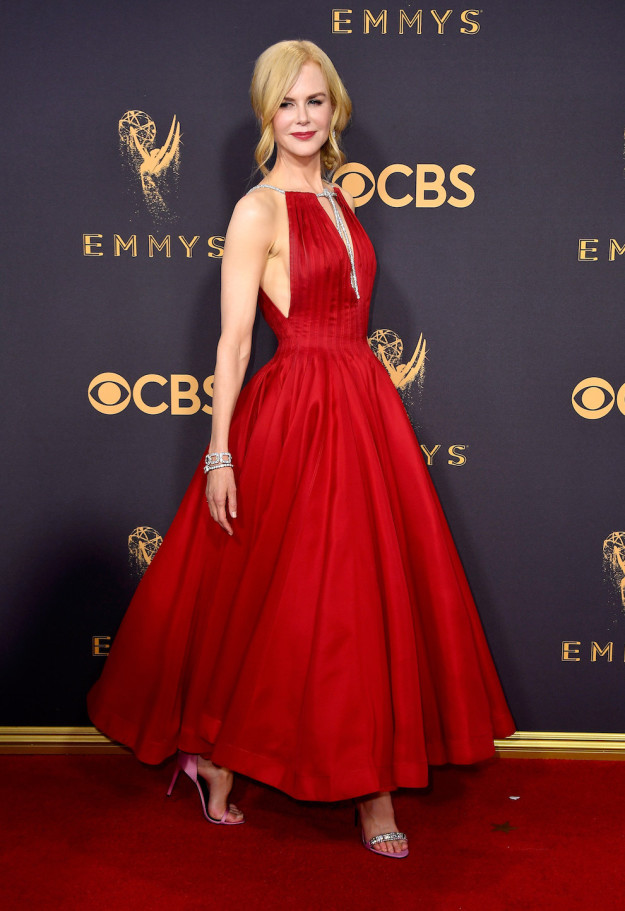 Frazer Harrison / Getty Images
A large part of the show deals with Celeste's toxic relationship with her abusive husband, Perry.
HBO
In her acceptance speech, Kidman thanked many people, including her co-stars, the crew, HBO, and her family.
Frederic J. Brown / AFP / Getty Images
And at the end of her speech, the actor took the time to address the issue of domestic abuse.
CBS
---