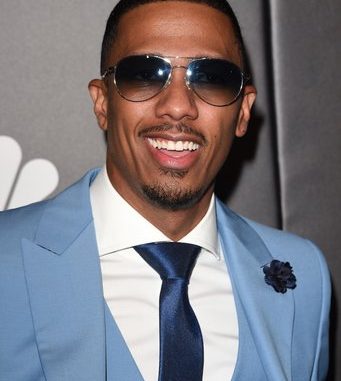 Nick Cannon has dropped some life-changing news.
During a radio interview with Power 105.1's "The Breakfast Club" on Thursday, the TV personality confirmed that he's expecting a baby with ex-girlfriend Brittany Bell.
"Who said it wasn't mine?" he said, when co-host Angela Yee asked if he was the father of Brittany's child.
"I've got a baby on the way. … Absolutely," he clarified.
Nick is already dad to 5-year-old twins with ex-wife Mariah Carey. The "America's Got Talent" host joked that expanding his family means he's "doing the Lord's work."
"God said be fruitful and multiply," he said.
Although he and Brittany may no longer be dating, the "America's Got Talent" host said he hasn't put labels on any former relationships since splitting from Mariah back in 2014.
"I don't have any exes," he said, when asked where he and Brittany stand as a couple.
"Mariah's my last ex," he explained. "Everybody else is just people that I know, love and care for."
Brittany's pregnancy made its social media debut last week, in a post shared on the beauty queen's Instagram page.
"Children are a gift from God," she wrote, captioning a photo of herself cradling her growing bump.
Regardless of their romantic status, Nick told the morning show that he has fondness for his soon-to-be co-parent.
"She's a special young lady," Nick said of Brittany.