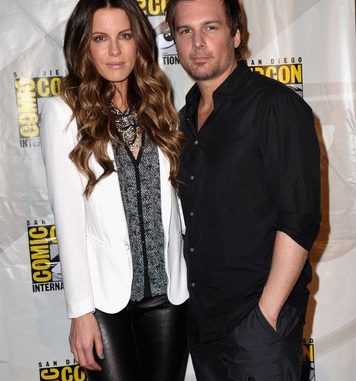 Kate Beckinsale and Len Wiseman's split is finally official.
According to court papers obtained by Access Hollywood on Tuesday, Len filed for divorce in Los Angeles on Oct. 21.
While the date of separation is listed as "to be determined," a source told Access Hollywood last November that the pair had parted ways months earlier. Kate and Len last stepped out together publicly at the 2015 Golden Globes.
The 43-year-old director cited irreconcilable differences in the filing, and requested that he and Kate cover their own legal fees. In addition, he does not want to give or receive spousal support.
Married in May of 2004, Kate and Len met 11 years earlier on the set of the first "Underworld" movie. They have no children together, but do own property and other assets.
Kate is mom to 17-year-old daughter Lily, whom she shares with ex Michael Sheen.
Access has reached out to Len's attorney for comment.