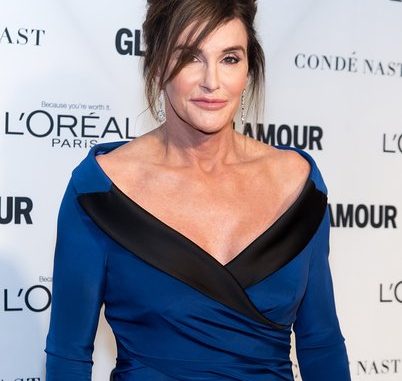 Caitlyn Jenner's loved ones are taking the time to celebrate her special day.
The former Olympian turned 67 on Friday, and received well wishes from her famous family, including daughters Kendall and Kylie Jenner.
"Kendall and I seriously lucked out," Kylie wrote on her official website, calling Caitlyn "the best dad ever" and sharing a memory of her having helped Kylie with a school project.
Kendall echoed the sentiment on her website, sharing sweet throwback photos of her and Caitlyn over the years, alongside a heartfelt message in which she referred to Caitlyn as her "hero."
Caitlyn's former stepdaughter, Kim Kardashian, paid tribute in a different way. Despite the 36-year-old remaining quiet on social media since her Paris robbery earlier this month, her Kimoji team announced on Kim's official website that they had created a special Kimoji in Caitlyn's honor.
The image depicts a modern-day Caitlyn on the cover of a Wheaties box, referencing her past athletic accomplishments.
Kim's sister, Khloe Kardashian, also gave Caitlyn a touching shout-out on her website to thank her for "always inspiring me to live my most authentic life."
Caitlyn herself also acknowledged her milestone, taking over Kim's website and app for the day to share "a few things" she's "currently obsessed with," including the vintage car she recently purchased, and the draft of her upcoming book.
As for Caitlyn's ultimate wish as she approaches the year ahead?
"My birthday to pass gracefully," she wrote.