Jennifer Garner has called on Congress to do more to support early childhood education.
The actress testified Thursday on Capitol Hill in support of education programs for preschoolers in poverty. Garner recalled growing up in West Virginia around children in poverty. She told lawmakers that she "couldn't stand up for them back then, but I can stand up for their families now."
She says by investing in early childhood education programs, like Head Start, "we can intervene in these children's lives in time to make a difference."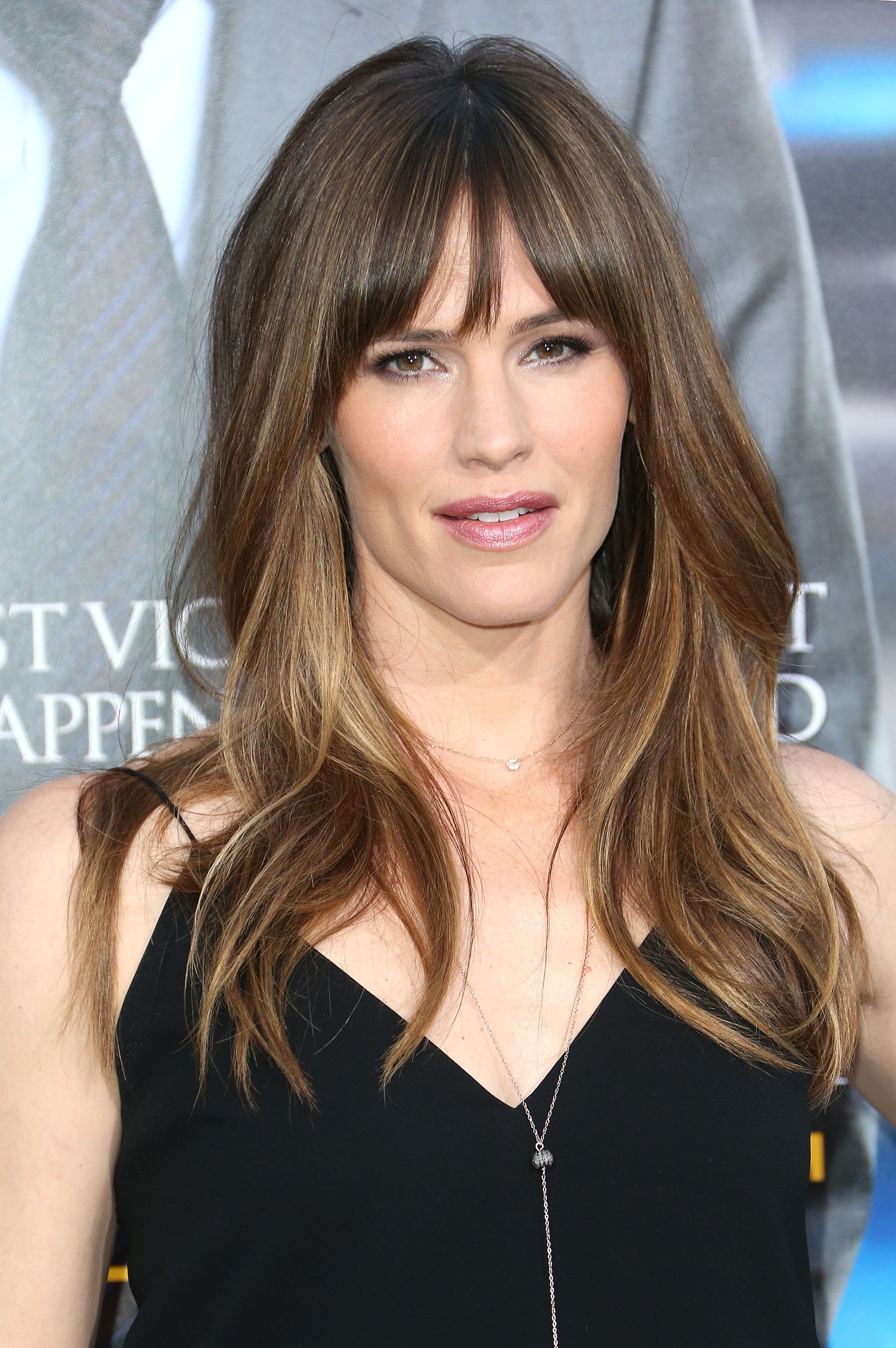 (Getty Images)
Garner is a mother of three and was testifying before a House subcommittee on behalf of child advocacy group Save the Children. Garner is a member of the organization's board of trustees.