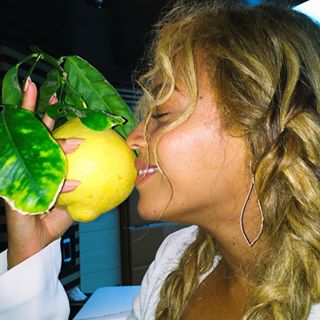 1.

Beyoncé Giselle Knowles-Carter is a goddess among us.

Christopher Polk / Getty Images

She's a singer, songwriter, actor, dancer, mother, wife, sister, daughter, music icon… the list goes on and on and on.
2.

Being a fan of Queen Bey means ~always~ paying attention to detail, because she's not exactly forthcoming with a ton of information. She's notorious for being quiet about her private life.

Larry Busacca / Getty Images
4.

Though the project came as a surprise to millions of fans, she proved she was always two steps ahead of us: Bey had seemingly been dropping clues constantly, but no one caught on.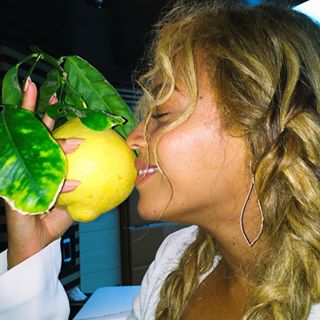 5.

She posted so many hints on her Instagram, but it was so inconspicuous, we didn't think twice about it.
6.

It also definitely seems like she was hinting at the fact that she was having twins months before the official announcement.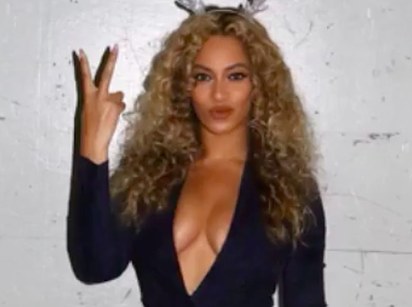 7.

The signs were always there.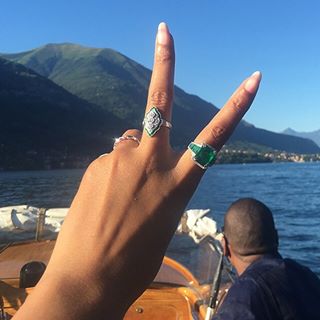 8.

Now, Bey may have blessed us with another ~clue~ and this time it could be referring to the sex of her twins. She posted some incredible photos on her official site today, but if we've learned anything from Beyoncé, it's that you always gotta give things a closer look.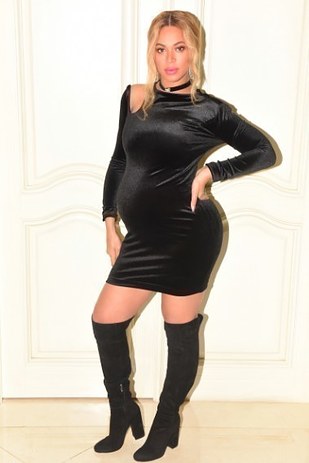 10.

Well, as Twitter user @Yawncey pointed out, the earrings Bey recently wore are the same ones she had on in her 2008 music video for "If I Were A Boy."
Beyoncé the type to subtly reveal the gender of her babies with earrings 😂😂 Why else is Mrs. Petty rocking the "If… https://t.co/cYcb1Z7W4J

— alex. (@yawncey)
11.

And based on how the queen has dropped clues in the past, it's plausible that this means the twins are boys.
12.

Is it true? Beyoncé's representative did not immediately reply to BuzzFeed News' request for a comment. But based on her way of disclosing juuuuust enough information, it might just be.
Check out more articles on BuzzFeed.com!