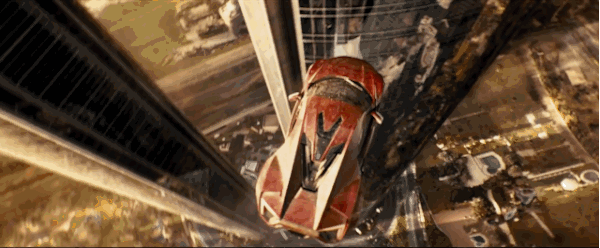 *Makes engine noises and talks about family*
It is a well-documented fact that the Fast & Furious movies are high among the cinematic greats of our time.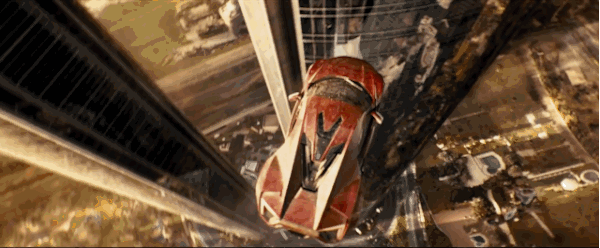 If you disagree, I have one question for you: What's wrong with you? Do you hate fun?
Universal
WELL. Get ready, people, because the next movie in the series has an official release date!
Instagram: @fastandfuriousmovie
Good things come to those who wait, though, ya know?
Universal
According to THR, most of the cast is set to return (including Vin Diesel), but Dwayne "The Rock" Johnson hasn't officially signed on yet.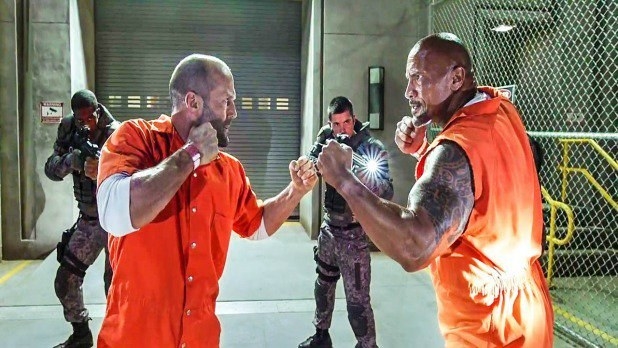 Universal
---