2.

Heike Makatsch as Mia
Makatsch and her evil necklace have continued to take on TV and film roles, including parts in Resident Evil and The Book Thief.
4.

Nina Sosanya as Annie
Since redistributing Natalie, Sosanya has worked steadily in television, and will appear in Ricky Gervais's mockumentary David Brent: Life on the Road in 2017.
6.

Joanna Page as Just Judy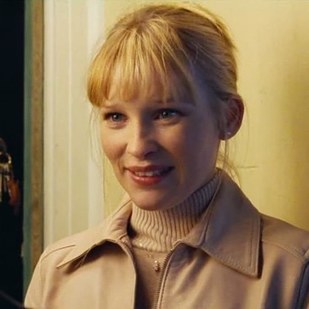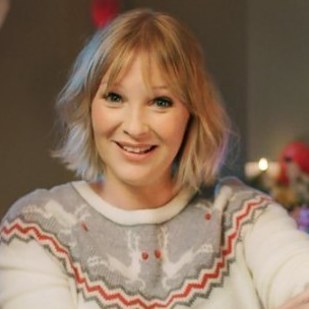 Since her days as the cutest movie stand-in ever, Page made it big in the UK as Stacey Shipman on the award-winning series Gavin & Stacey. She's also lent her voice to several projects, including Poppy Cat and Q Pootle 5, and she appeared in Doctor Who as Elizabeth I. You can follow her on Twitter.
7.

Julia Davis as Nancy the Caterer
After giving up her job as London's dodgiest caterer, Davis went on to appear on Gavin & Stacey as well. She also wrote and starred in the TV shows Hunderby and Nighty Night, receiving BAFTA nominations for both — and winning for Hunderby in 2013 for Best Comedy Writing.
8.

Gregor Fisher as Joe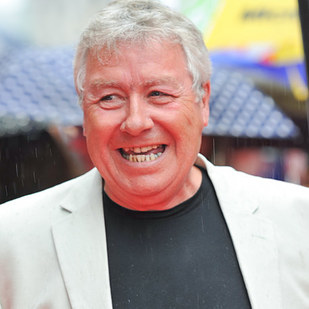 Fisher, aka the love of Billy Mack's life, has continued to work as an actor, primarily in television. He's best known for his work on Rab C. Nesbitt.
10.

Lulu Popplewell as Daisy
After witnessing the birth of Jesus in a paper mâché lobster outfit, Popplewell transitioned into comedy writing and stand-up comedy. You can follow her on Twitter.
11.

Olivia Olson as Joanna Anderson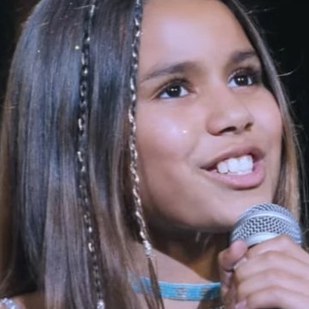 Since getting all she wanted for Christmas, Olson has primarily done voiceover work. She's lent her talents to Phineas and Ferb, Steven Universe, and she plays Marceline the Vampire Queen on Adventure Time. You can follow her on Instagram.
Check out more articles on BuzzFeed.com!