1.

You may have heard by now that Britney Spears is getting her own Lifetime biopic, Britney.

The Hollywood Reporter announced the project back in August. The two-hour TV movie will, according to the announcement, follow Spears' life as a young girl in Louisiana, her rise to fame, her famous breakup with Justin Timberlake, her period of emotional turmoil, and her comeback.
2.

And now, we have an exclusive first look at the whole cast. As previously announced, Natasha Bassett will play Britney Spears, Queen of Pop.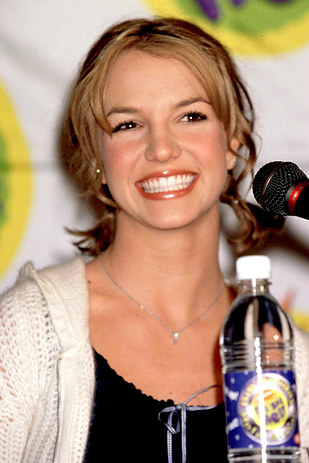 3.

Clayton Chitty will play Kevin Federline, Spears's ex-husband, father of her two children, and former backup dancer.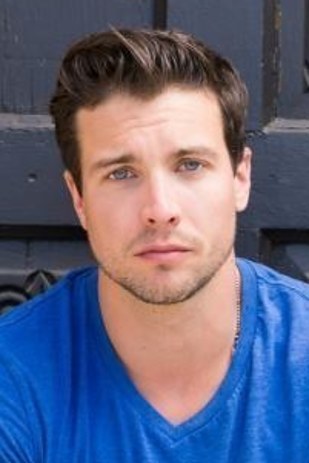 4.

Nicole Oliver will play Lynne Spears, Britney's mom.
5.

Matthew Harrison will play Jamie Spears, Britney's dad.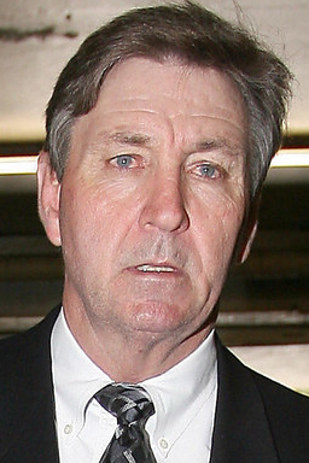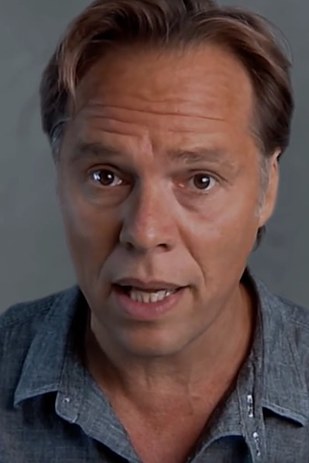 6.

Peter Benson will play Larry Rudolph, her longtime manager.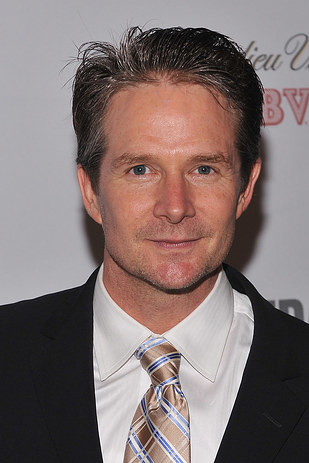 7.

Tamara Thorsen will play Jenna Dewan, *NSYNC backup dancer and Justin Timberlake's maybe-girlfriend for a hot second.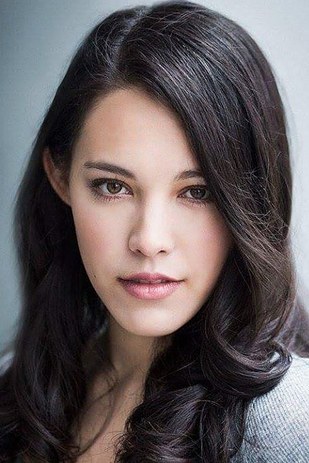 8.

Markian Tarasiuk will play Wade Robson, Spears's former backup dancer with whom she may or may not have cheated on Justin Timberlake.
9.

Kelly McCabe will play Jason Alexander, Spears's childhood friend who she was married to for 55 hours back in 2004.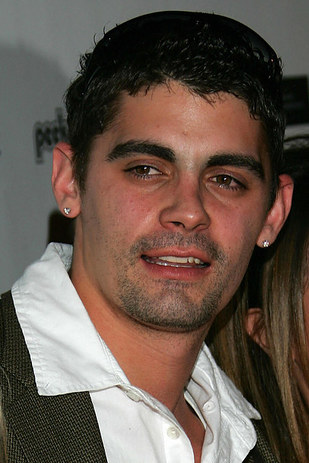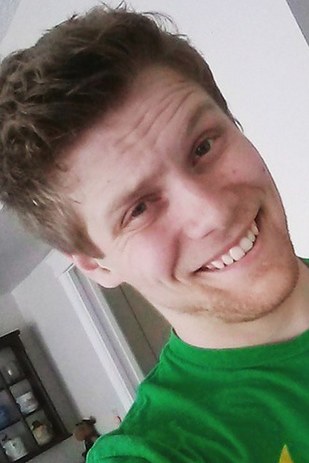 10.

Nathan Keyes will play Justin Timberlake, *NSYNC frontman and Spears's infamous ex.
11.

And, to top it all off, here's our very first look at Keyes in costume as Timberlake.

Courtesy of Lifetime

THAT WIG.
12.

Britney will premiere on Lifetime in 2017.
Check out more articles on BuzzFeed.com!