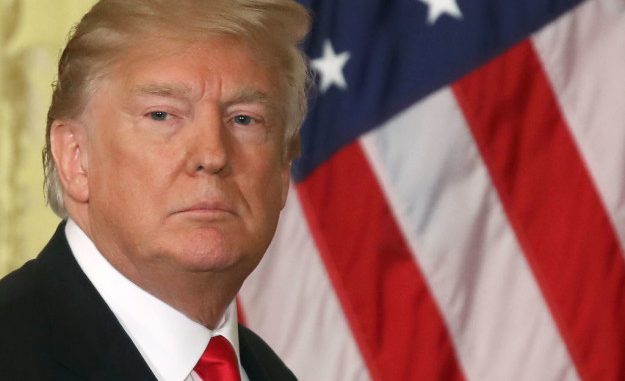 A production company has acquired the rights to the best-selling book about President Trump's tumultuous first year in office.
Fire and Fury, the controversial book by reporter Michael Wolff offering readers a behind-the-scenes look at President Donald Trump's first year in office, may be turned into a TV show or feature film.
Mark Wilson / Getty Images
According to both the Hollywood Reporter and the New York Times, Endeavor Content has purchased the rights to the book, which has been flying off shelves.
Neil P. Mockford / Getty Images
Endeavor Content, Wolff, and publisher Henry Holt and Company did not return requests for comment.
Few details are known about the project, but it's understood that no network or movie studio is currently attached.
Wolff and British TV producer Michael Jackson are reportedly expected to serve as executive producers.
The book, which has sold more than 500,000 copies in its first two weeks (including hard copies, e-books, and audio books), could be one of the first major screen adaptations to showcase the Trump White House.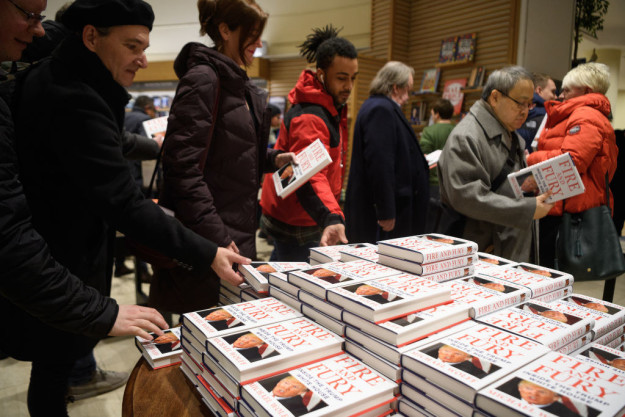 Mark Halperin, a former ABC news reporter, was set to create an HBO miniseries about the 2016 election, but the plans were shelved after allegations of sexual misconduct against him came to light.
Leon Neal / Getty Images