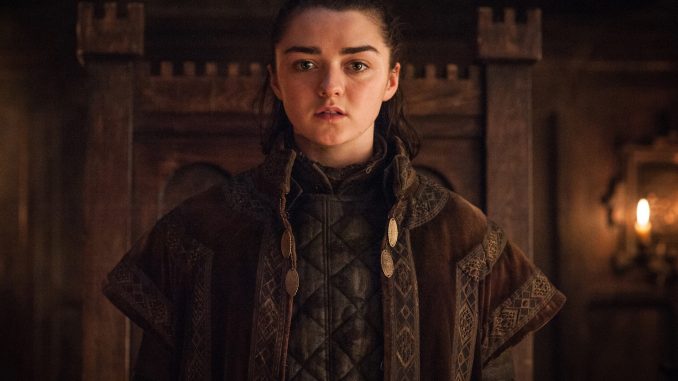 It's even more popular than the name "Mary."
I'm just gonna come right out and say it: If there's one character that should survive Game of Thrones in the end it's Arya Stark.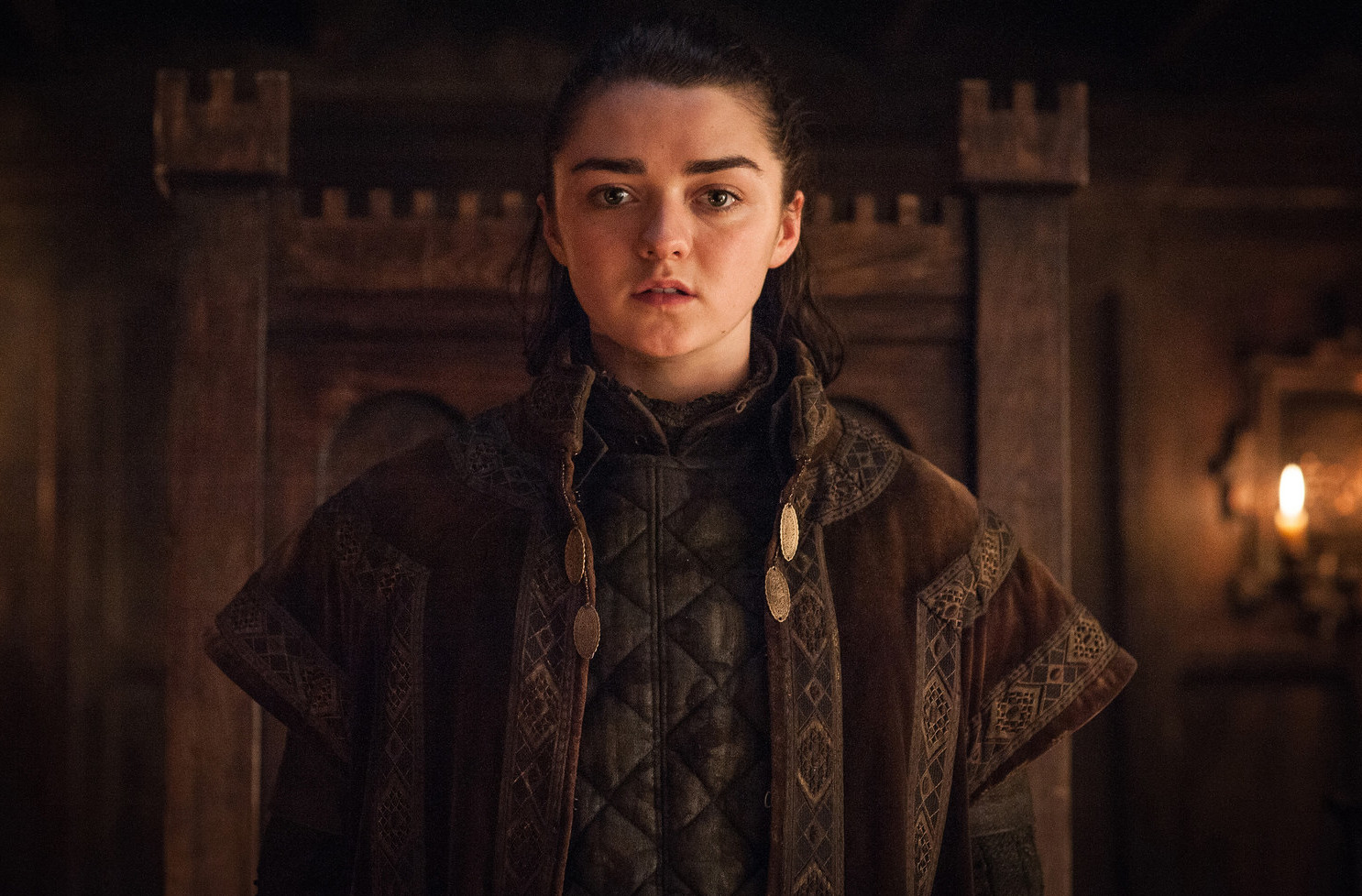 She's smart, she's a badass assassin, and she has one of the BEST character arcs on the show. Plus, you know, just about everyone loves her (I look forward to hearing why y'all think I'm super wrong).
Helen Sloan / HBO
And, it turns out, Arya is so damn popular with fans that everyone is naming their babies after her!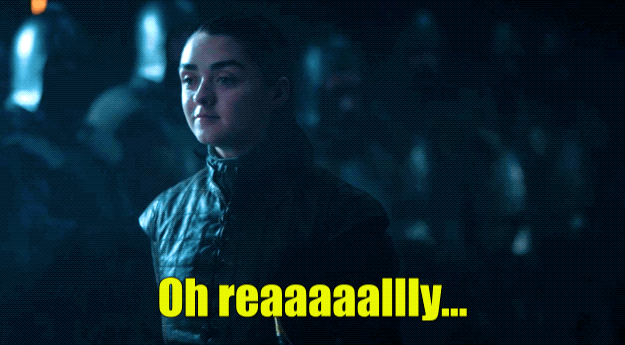 Yes!
HBO
According to the BBC, more than 300 girls born in England and Wales last year were named Arya.
And, SIDE NOTE: 69 babies were named Khaleesi, too. LOL.
Crystal Ro / BuzzFeed
For comparison's sake, the BBC also noted that there were only 204 babies named Mary and 163 named Catherine, which are more "traditional" names.
Crystal Ro / BuzzFeed / HBO / Wikipedia
---