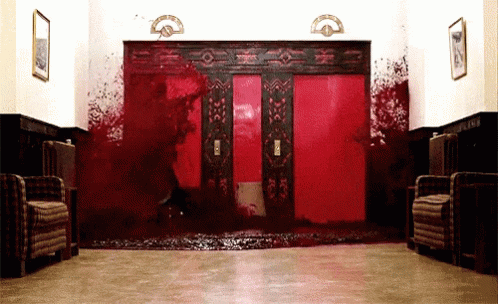 FORGET WINTER…HALLOWEEN IS COMING.
It's that time of month again…no ovary owners, not THAT time of month (though some of these do involve blood and badassery, so I guess I could mean both).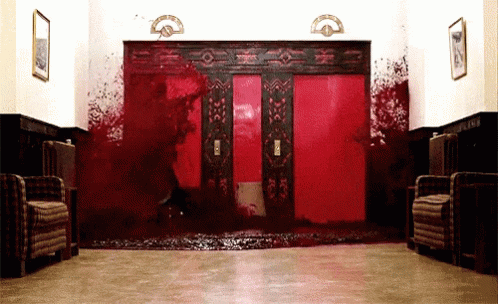 Warner Bros.
Anyway, it's time to round up the movies coming out in October 2017 that are worth watching out for and, being that it's ~spooky season~, expect some scares ahead!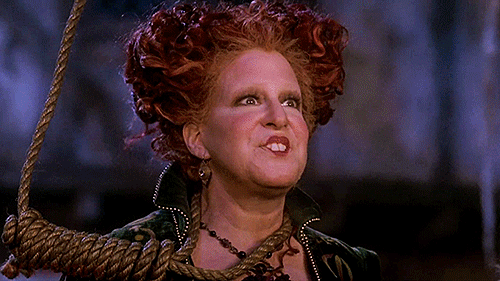 Walt Disney Pictures
Look, I'm not too sure what androids dream of, but I've been dreaming of this movie for quite a long time. This highly anticipated sequel to 1982's Blade Runner follows Officer K, played by Ryan Gosling, as he attempts to track down Rick Deckard, played by Harrison Ford. In what's sure to be a showcase of phenomenal action, cool visuals, and handsome AF jawlines, the two heartthrobs set out together to uncover the truth behind a plot to destroy the free world, run by a super-sketchy Jared Leto.
Warner Bros. / Via youtube.com
This drama has Idris Elba in it. Like…that should really be the end of this discussion. The man's a dreamboat, so I'm there. Anyway, he plays a surgeon trying to get to Baltimore for an emergency surgery, when his flight is cancelled. He bumps into Kate Winslet, a journalist also needing a flight home ASAP, as her wedding is the next day. But when a quick fix turns into every person who's ever flown in a plane's worst nightmare, the two end up stranded on a mountain and need to rely on each other to survive. What is it with Kate Winslet and trapping men in cold water? Beats me…just keep the goddamn dog safe.
20th Century Fox / Via youtube.com
---