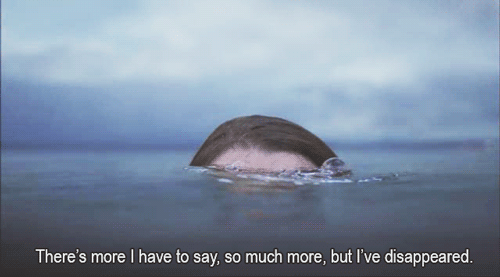 I'm free falling right now.
And while I was scrolling through Netflix looking for episodes to watch — I chose the one where Meredith almost drowns — my heart suddenly dropped into my stomach.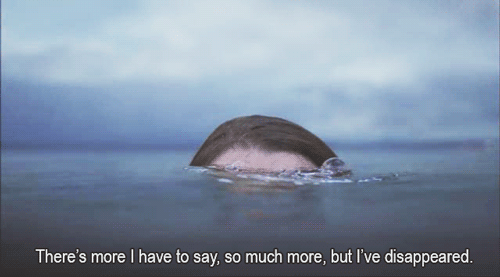 ABC
And it wasn't because that little girl was taking too long to tell Derek that the love of his life was drowning.
I know you're in shock, girl…BUT COME ON!!! PULL IT TOGETHER!!!
ABC
It was because I realized every single episode title is named after the title of a song.
ABC / Netflix
BECAUSE IT WAS RIGHT IN FRONT OF MY FACE.
BUT I DIDN'T REALIZE THAT ALL OF THEM WERE SONGS.
ABC / Netflix
Honestly, someone in the comments better tell me they also didn't realize this because I'm not emotionally ready to be the only one.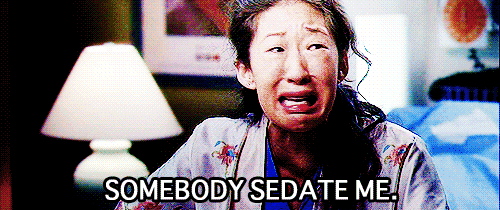 ABC