There'll be backstory on the Cigarette Smoking Man, but Scully still won't have a desk.
On Sunday at New York Comic-Con, The X-Files creator Chris Carter was joined by cast members Gillian Anderson, David Duchovny, and Mitch Pileggi to talk all things Season 11.
Anthony Behar/Fox/PictureGroup
But first, of course, they debuted a brand-new trailer.
Fox / Via youtube.com
Just in case you didn't catch the younger version of him in the trailer, Carter revealed that viewers will be getting some backstory on the Cigarette Smoking Man in the Season 11 premiere.
Larry Watson / Fox
Another big change for Season 11, as seen in the trailer, is more of Pileggi's character, Skinner, including an episode all about his backstory.
The Skinner-centered episode will be directed by former X-Files script supervisor Carol Banker.
Fox
Karin Konoval, who played the mother under the bed in the iconic Season 4 episode "Home," has an episode this season where she'll be playing four parts — two of whom are male.
Gordan Dumka
And speaking of "Home," the eighth episode of Season 11 is co-written by James Wong, who wrote "Home."
Carter promises it will be fucked up.
Fox
The cast just finished shooting Episode 5, which will be written by fan favorite Darin Morgan, who cast an actor that's his doppelgänger for the lead.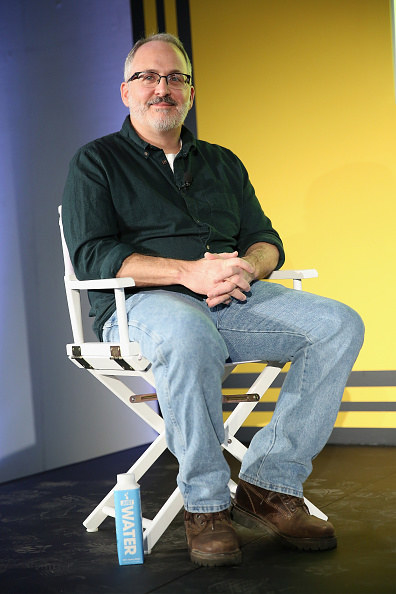 Episode 5 is also the first time Pileggi has gotten to work with Morgan.
Monica Schipper
Season 11 of The X-Files will be 10 episodes (an upgrade from the six last season) and is broken down as eight standalone episodes and two mythology episodes.
Fox / Via giphy.com
And no, Scully will still not have a desk this time around.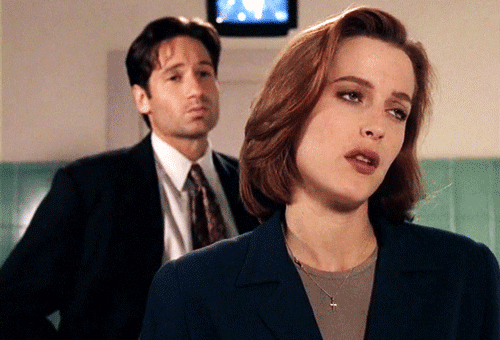 Fox / Via mulder-pls.tumblr.com
This is a developing story and will be updated.