She's produced films like E.T., Back to the Future, Jurassic Park, and Schindler's List…NBD, right?
This is Kathleen Kennedy and she has produced over 60 films, which have collectively received 120 Academy Award nominations with 25 wins.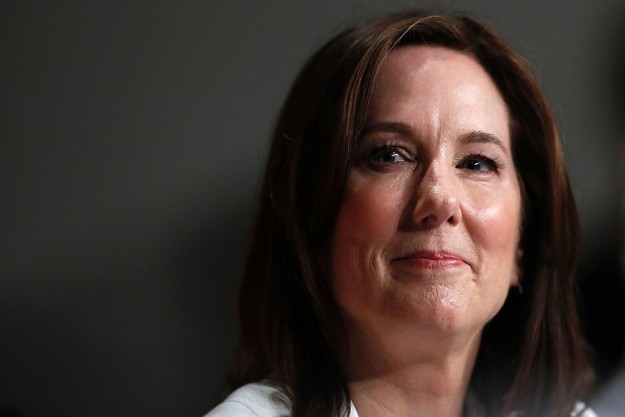 And, no, she's not related to THAT Kennedy family.
Laurent Emmanuel / AFP / Getty Images
In fact, she's produced four of the highest-grossing films in motion picture history ever: Jurassic Park, E.T. the Extra-Terrestrial, Indiana Jones and the Kingdom of the Crystal Skull, and The Sixth Sense.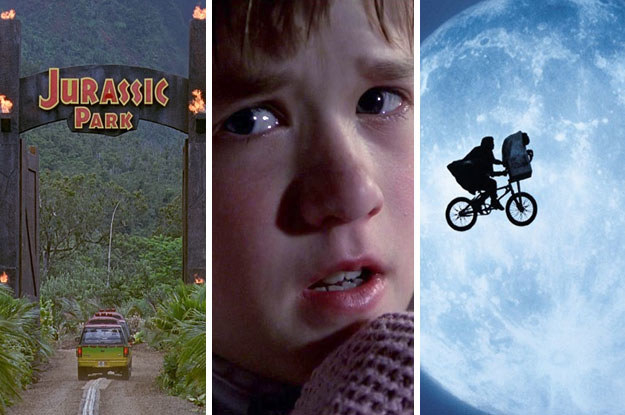 Amazing.
Universal / Buena Vista Pictures
Just behind Steven Spielberg and Kevin Feige (president of Marvel Studios).
Alberto E. Rodriguez / Getty Images
Damn.
Lucasfilm / Via starwars.tumblr.com
She co-founded a film production company called Amblin Entertainment with Steven Spielberg and her husband Frank Marshall in 1982.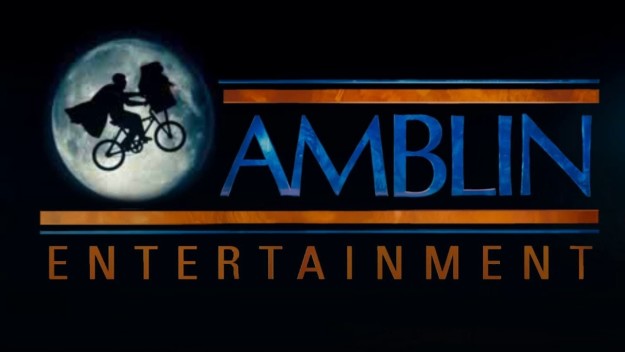 You probably recognize the logo.
Amblin Entertainment
Her first feature film credit as a producer was E.T. the Terrestrial.
Kennedy (on the left) was just 29 years old at the time.
Ralph Gatti / AFP / Getty Images
And here's just a sample of some of the other classic films from your childhood she's produced: The Goonies, Back to the Future (all three films), Gremlins, An American Tail, Who Framed Roger Rabbit, and Hook, to name JUST a few.
Director Bob Zemeckis, Michael J. Fox, and producers Kathy Kennedy, Steven Spielberg, and Frank Marshall on the set of Back to the Future.
Amblin Entertainment / Via Facebook: pg
But, she's also produced some more ~serious~ films like The Color Purple, The Bridges of Madison County, Schindler's List, The Sixth Sense, The Curious Case of Benjamin Button, Munich, and Lincoln.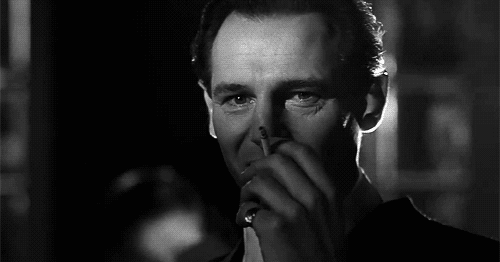 NO BIG DEAL.
Universal / Via maudit.tumblr.com
In fact, Kennedy's resume is so impressive that George Lucas said she was the "obvious choice" to takeover his company Lucasfilm when he retired back in 2012.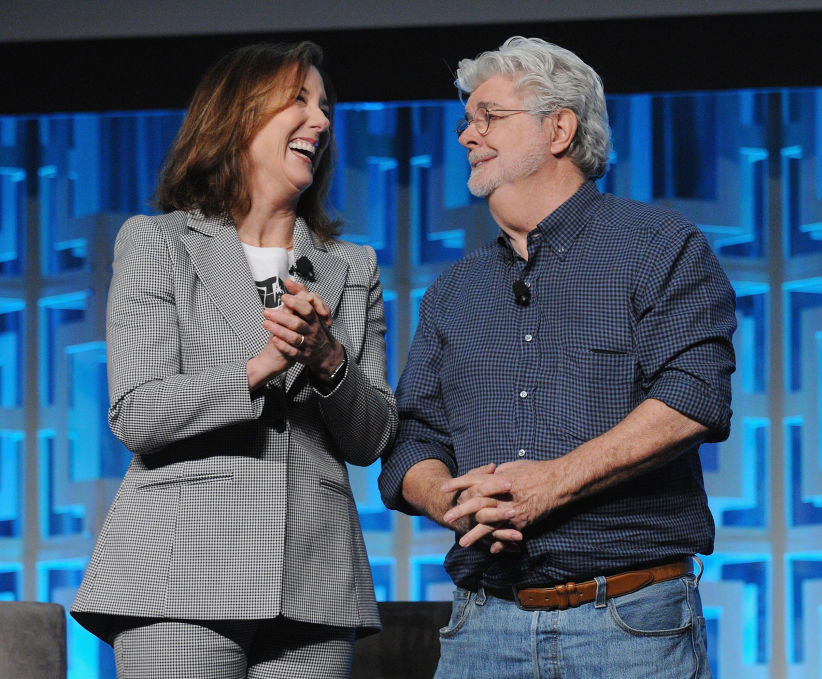 Lucas said, "for me, Kathy was the obvious choice, she is a trusted friend and one of the most respected producers and executives in the industry."
Gerardo Mora / Getty Images
And he asked her if she'd be his replacement over lunch.
When he told her, she was surprised and thought he was asking her to lunch for suggestions of other people to take over.
Lucasfilm / Via youtube.com
As the head of Lucasfilm, Kennedy can now add all the Star Wars films since The Force Awakens to her producing belt, too.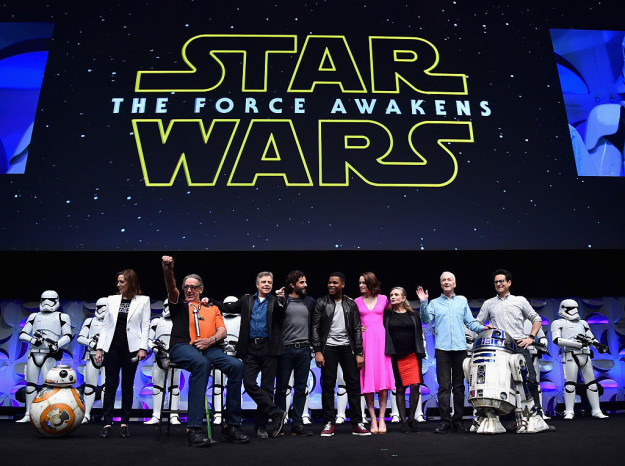 And I legitimately don't care if you loved them all or not, because that is one very impressive feat.
Alberto E. Rodriguez / Getty Images
Kennedy's history with Spielberg and Lucas goes all the way back to Raiders of the Lost Ark.
She was an associate producer on the groundbreaking film.
Paramount Pictures / Via thebeardedtrio.com
Kennedy first met Spielberg working as an assistant to screenwriter John Milius.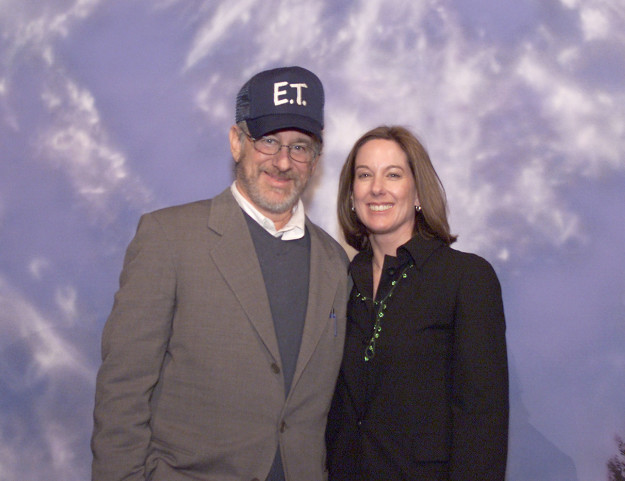 At that time Milius was working as a producer on Spielberg's film 1941 and, from there, Spielberg hired Kennedy to work for him.
Kevin Winter / Getty Images
Outside of her film work, at the age of 36, Kennedy actually won the1989 U.S. nationals for her age class in javelin.
This was only a few months after taking up the sport, too!
Yahoo Entertainment / Via yahooentertainment.tumblr.com
She was also the quarterback for her middle-school football team.
And, yes, it was on a squad with boys.
PopSugar / Via giphy.com
And finally, Kathleen Kennedy has been called "the most powerful woman in Hollywood."
Damn, straight.
Frazer Harrison / Getty Images / Via yahooentertainment.tumblr.com