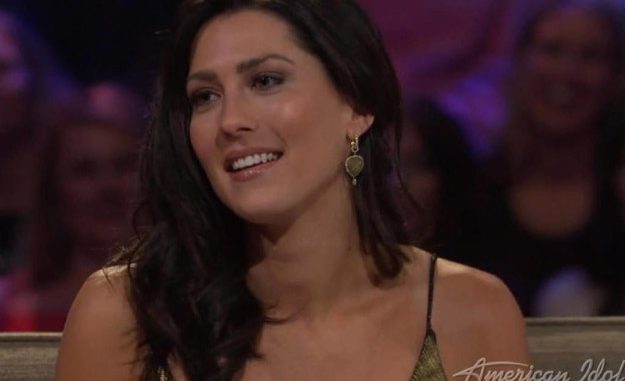 She DID the damn thing.
So, I'm sure you're all well aware of this ~FLAWLESS~ human. Say it with me now: BECCA KUFRIN.
ABC
Well, as if you didn't already know, Becca Kufrin is perfect and we're all garbage people. In case you need concrete evidence of this, I've compiled a list of reasons why Becca is the deity I pray to before bed, and why you probably should too:
Becca lost her father to cancer and her mother is currently in remission from breast cancer. Stand Up to Cancer was a no-brainer for her.
ABC
She can cook whilst holding a corgi in a sweater. Impressed?
She somehow managed not to go all Beyoncé "Hold Up" music video on our fellow garbage human Arie after he broke off their engagement. And in front of a camera crew and eventually 9.2 million viewers, I might add.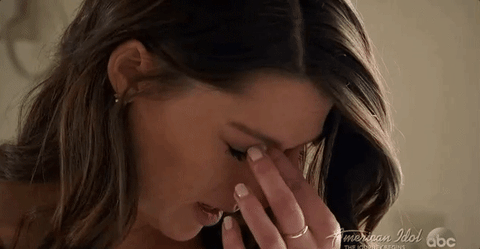 ABC
And then when she had to face him again on After the Final Rose, she was cordial.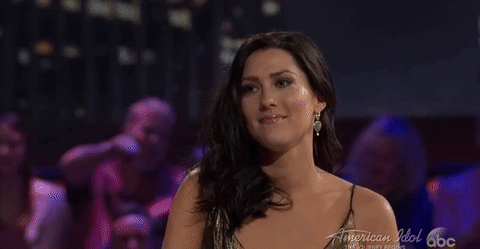 ABC
She even FORGAVE his shady ass!!!
ABC
And wished him THE BEST.
Meanwhile, the rest of us are trolling Arie in his DMs…
ABC
She's adored by all the other girls on Arie's season despite them all competing for the same guy. (You would've been petty as hell, don't lie!!!)
She protested at the Minnesota Women's March like the #NastyWoman she is!!!
Basically, Becca is a smart, strong, gorgina woman who goes high when the rest of us probably go a lot lower than we're willing to admit, and she 1,000% DESERVES the title of bachelorette.
GO BECCA!!! *throws flowers at her perfectly pedicured feet*
ABC