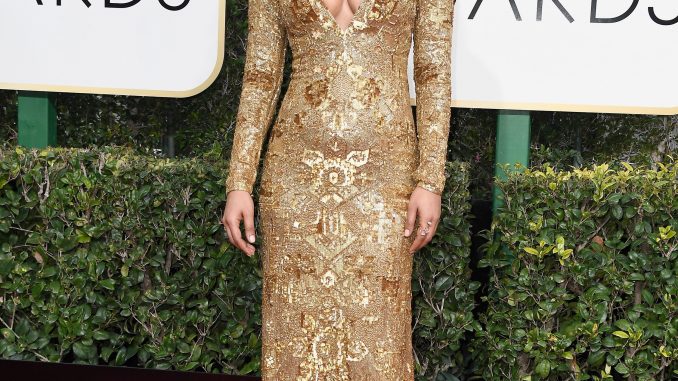 ABC says "Quantico" star Priyanka Chopra is "home resting comfortably" after being injured on the set of the action-thriller series Thursday night.
The network released no details on the injury, which it termed "a minor incident" during filming of the New York-based show.
Chopra was examined by a doctor and released from the hospital, ABC said.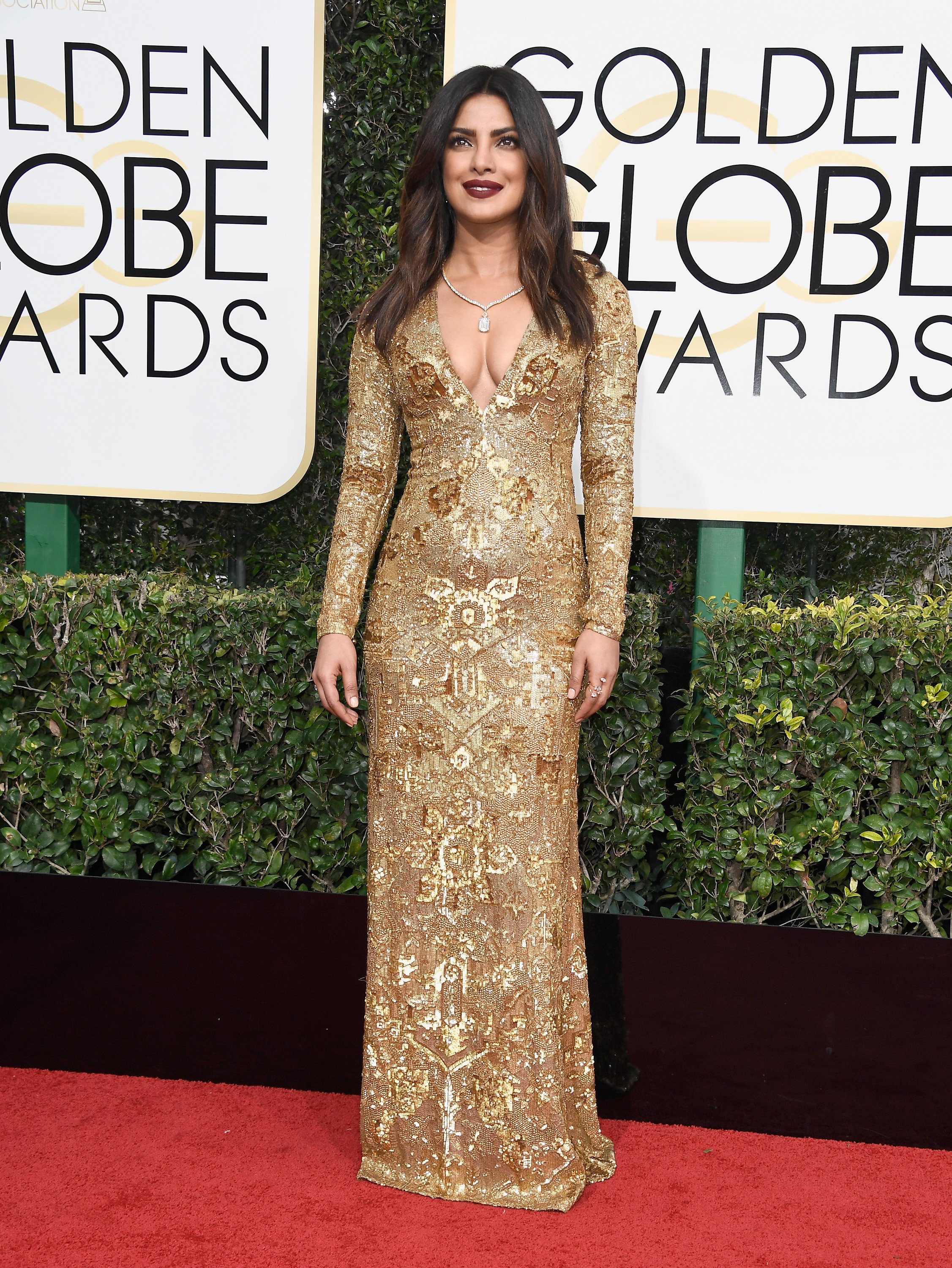 (Getty Images)
There was no word on how long she will be sidelined from production.
On "Quantico," now in its second season, Chopra plays Alex Parrish, a former FBI agent pulled into a deadly conspiracy involving the CIA.