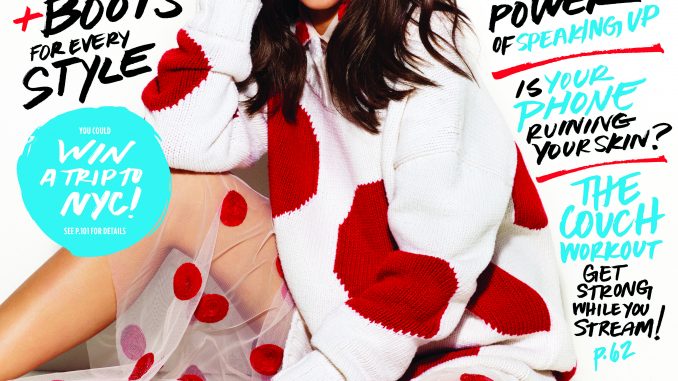 Zendaya is an open book.
Zendaya opens up about her insecurities, why she's "excited" about playing Michelle in "Spider-Man: Homecoming" and more in the October issue of Seventeen.
She admits that sometimes her harshest critic is actually herself.
(James White/Seventeen)
"I hold myself to such ridiculously high standards that if I don't meet or surpass them, I doubt myself. That fear of not being as good as you want to be can limit you from doing things. I feel a lot of people doubt me in the acting space because I've never done a big movie, and that's why I'm excited about doing 'Spider-Man'—I have no preconceived notions about how I'm supposed to deal with it," she said. "But I auditioned just like everybody else, and clearly I did something right."
Zendaya also talked about how she handles her demanding inner thoughts.
"Like, the way I see it in my head, I should be nothing shy of Beyoncé. But you can't freakin' put that much pressure on yourself," she told the mag. "That doesn't mean don't strive for the best, because you should… Sometimes I need to realize that I'm human. I'm doing pretty good."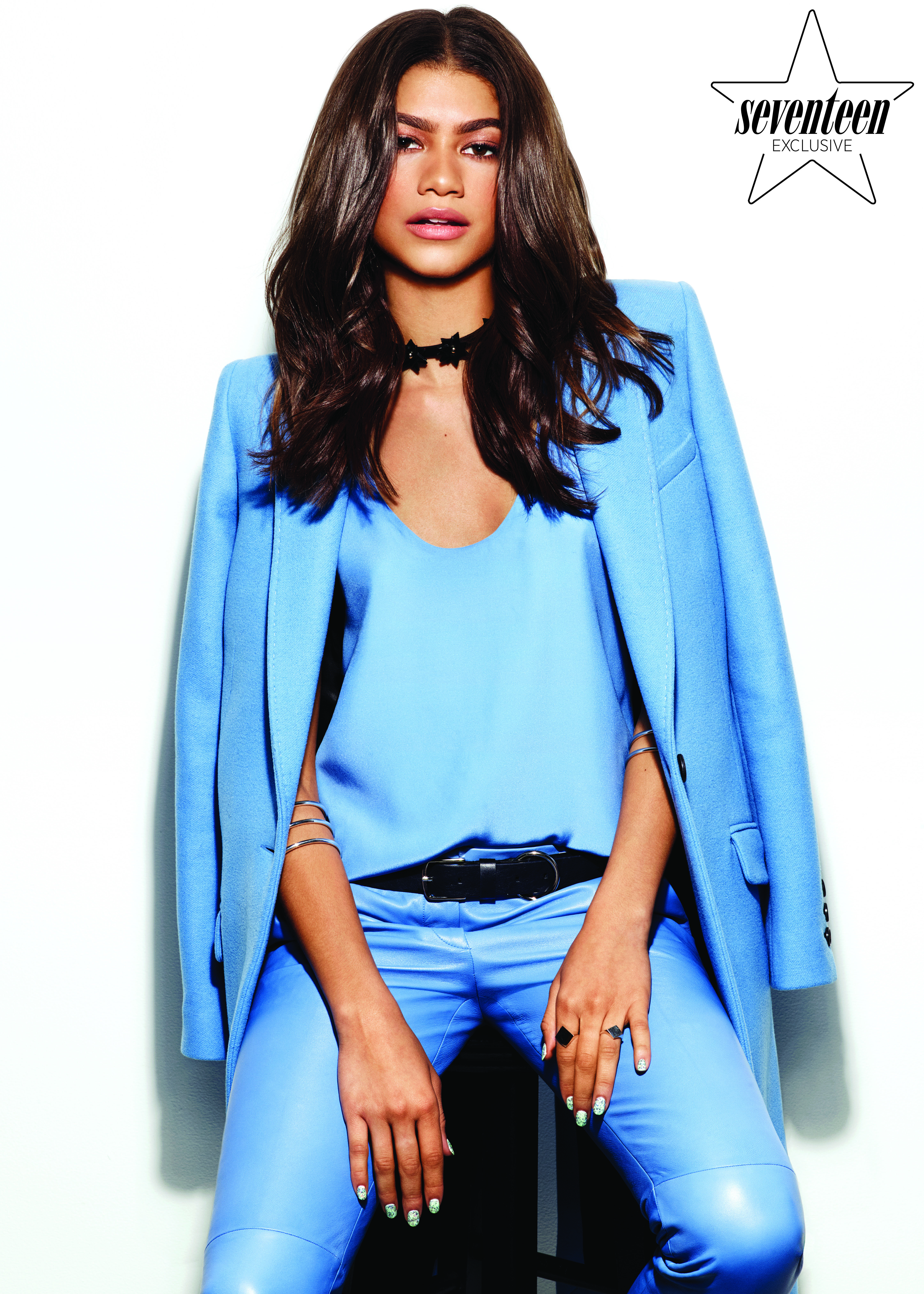 (James White/Seventeen)
Zendaya famously starred in Disney Channel's "Shake It Up," and although the show wrapped its run in 2013, she's still close with her former co-star, Bella Thorne.
"Yeah! We'll post things to each other on social media, but we know everybody's looking at that, so if she wants to talk, she'll call me or text me," she said.
For more on Zendaya, Seventeen's October issue is on newsstands September 13.