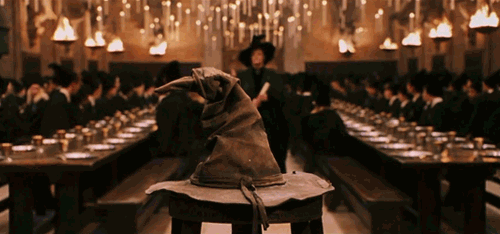 "Hmm, I smell vanilla…with hints of sandalwood…GRYFFINDOR!!"
Thanks to the internet, there are a bunch of different ways to be sorted into your Hogwarts house.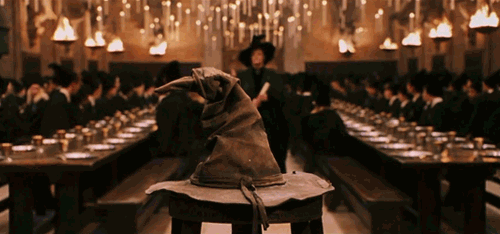 You can get an official sorting from Pottermore, try any number of BuzzFeed quizzes, or just declare "I'm a Ravenclaw!" out loud and hope that people believe you.
Warner Bros.
But now, thanks to one genius Etsy seller, you can find out your house by…candle?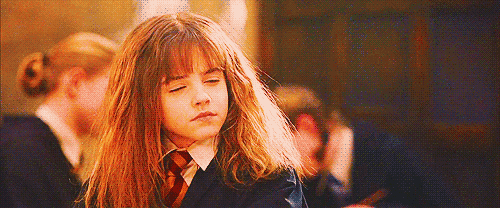 Warner Bros.
Yes, the Etsy store Muggle Library Candles is now taking pre-orders for a candle (priced at $14 plus shipping) that will change color as it burns to reveal your Hogwarts house!
The candle starts out white, but as it burns it'll "transfigure" into either red, yellow, green, or blue to represent Gryffindor, Hufflepuff, Slytherin, or Ravenclaw, respectively.
While the scent is labeled as "excitement, fear, and nervousness," it's actually more of a "lemony scent mixed with a musky combination of sandalwood, creamy vanilla, and patchouli," according to the seller.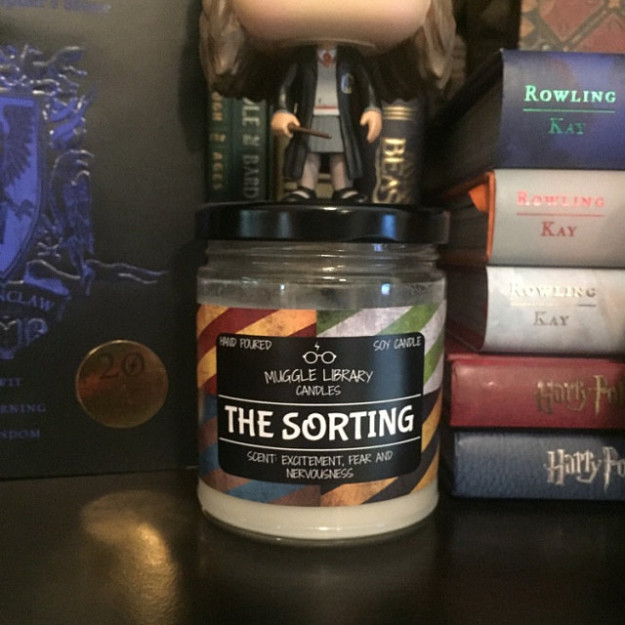 Some lucky Potter fans have already purchased their candles and posted glowing (get it???) reviews.
Since all of the seller's candles are hand-poured and this item is in high demand, the store is currently only taking pre-orders for January…so you'll have to wait a bit.
Sorry, you'll have to figure out something else for Christmas presents…might I suggest knitting a sweater?
Warner Bros.
Still, this seems like a pretty cool way to determine your house, so sign me up!
Warner Bros.