You've got one week to re-watch 194 episodes — so grab your favorite box of wine and get to it, honey!
In case you didn't know — Will & Grace is coming back! New episodes premiere September 28, 2017 on NBC.
NBC
The show originally ran for eight seasons from 1998–2006 and until recently, you could only find the entire series on DVD.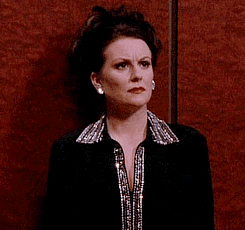 In August of this year, the first four seasons were made available for purchase and download on iTunes. But…that's only HALF of the series!
NBC
But wait — Will & Grace fans can finally rejoice! Starting tomorrow, September 21, all 194 episodes of the beloved show will be available for streaming on Hulu, cable VOD, and the NBC app.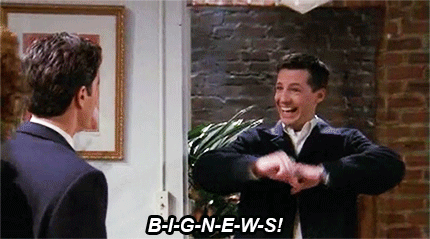 Bonus: The new episodes from the revival series will also be available on Hulu, VOD, and the NBC app!
NBC
This gives you just ONE WEEK before the premiere of the revival series (officially listed on IMDB as Season 9!) to catch up!
NBC
---