You got:

Agent Dale Cooper aka "Coop"



You're the kind of person who always strives to do the right thing. You've been known to really follow your gut, and frankly, it usually pays off! You have a lovable personality and an appreciation for the little things in life — like a perfect slice of cherry pie.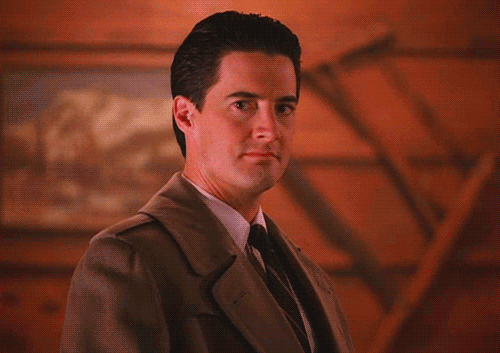 You got:

Mr. C aka "Evil Coop"



You're an incredibly driven person with an "A" type personality. You've sometimes been called a bit of a lone-wolf, but that's only because you know what you want and how to get it! Others are really drawn to your enigmatic personality, too.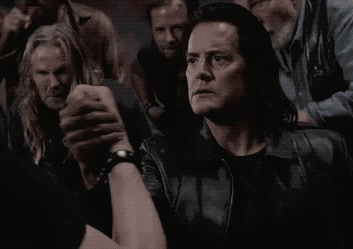 You're a super lovable person. People are drawn to your infectious personality and happy-go-lucky attitude. You like to keep things simple and really don't ask for much from others. At the end of the day, you just wanna be happy.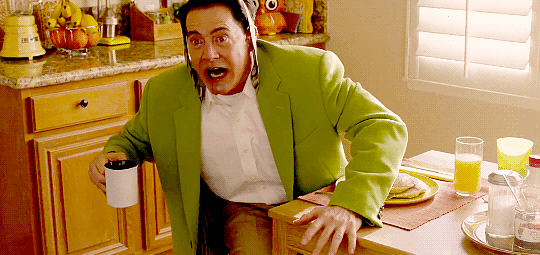 You like the simple things in life. You're a no-fuss kind of person, who is really reliable. Sure, you can be easily confused at times, but that doesn't stop you from finishing something hat you've started. People definitely trust you and your opinions.