Which Badass "GLOW" Lady Are You?
You got:

Debbie Eagan, aka Liberty Belle



Honest, hard-working, and magnetic, you're a natural star. You're earnest and blunt to a fault, but you've got a dark streak that helps you stay a cut above the competition.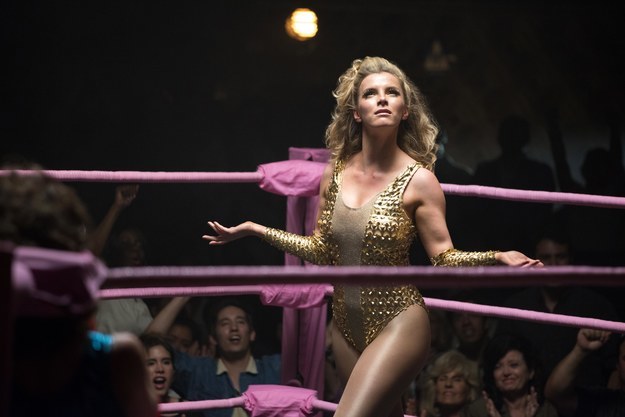 You got:

Cherry Bang, aka Junkchain



You're dependable, talented, and have zero tolerance for nonsense. You have natural charisma, but you don't mind taking a behind-the-scenes role if it's for the good of the project.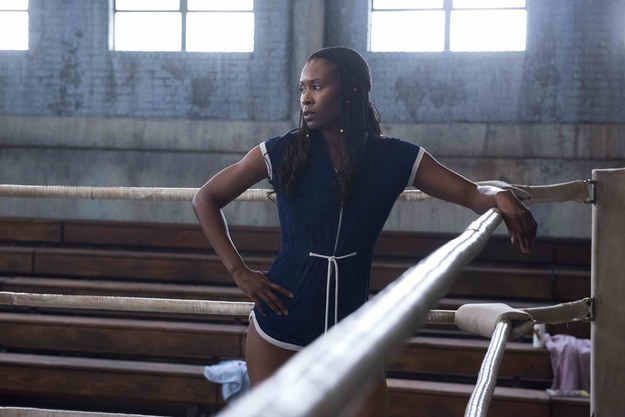 You got:

Carmen Wade, aka Machu Picchu



Talented but shy, you often have issues letting your star power shine through. You're the classic reluctant hero, which is what makes you so irresistible on stage. You've got the goods — allow yourself to let go and live your best life.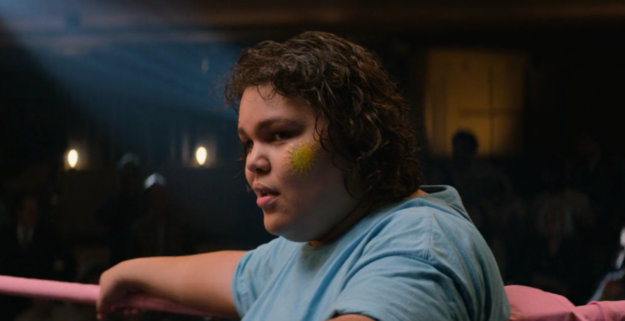 You got:

Sheila, aka Sheila the She Wolf



You march to the beat of your own drum. You need lots of alone time, but you recognize the power of traveling in a pack. You let very few into your inner circle, but you're fiercely loyal once you do.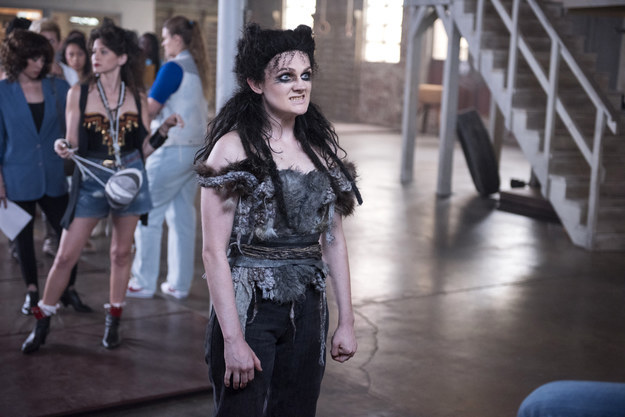 You got:

Ruth Wilder, aka Zoya the Destroya



No one works harder than you do, and it shows. You put your mind to something and you achieve it, no matter the personal cost. You struggle with insecurity, but you throw your whole heart into your creative projects — even when you're playing the villain.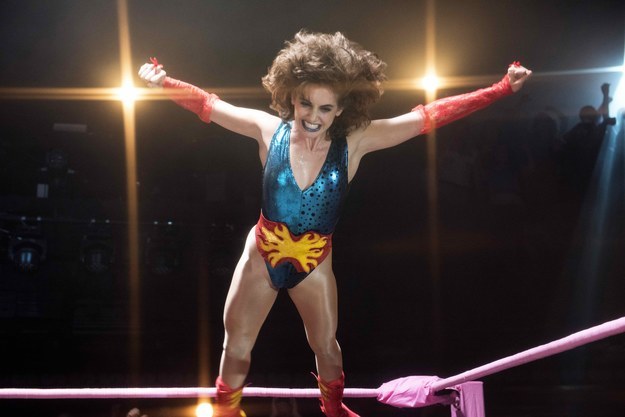 You got:

Jenny Chey, aka Fortune Cookie



Your power is in your deceptive exterior. You're a sweet and capable team player, but beneath that nice demeanor, you're one twisted sister. You thrive when you're in fast-paced, high-stakes situations — especially when you get to embrace your dark side.