A girl is very clever and strong-willed. A girl marches to the beat of her own drum and really could care less what anyone else thinks. A girl follows her heart.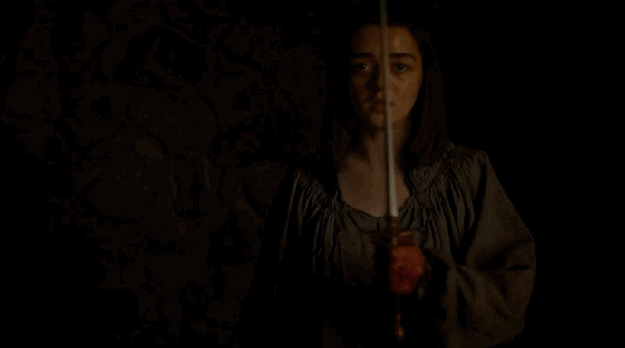 You got:

Daenerys Targaryen



You are a natural born leader and when you have something to say people ALWAYS listen. People respect you and love being around you. You are a true Khaleesi.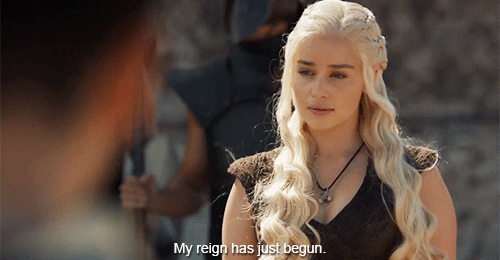 You got:

Brienne of Tarth



You are a fiercely loyal and protective person. Your friends and family know they can always rely on you to have their back. And others should not underestimate your strength!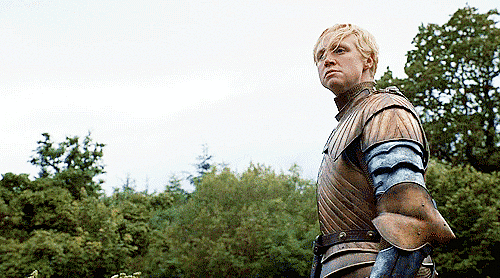 You are tough as nails. When life gives you lemons, you most definitely make lemonade. You're also a truly devoted friend and people love you for that.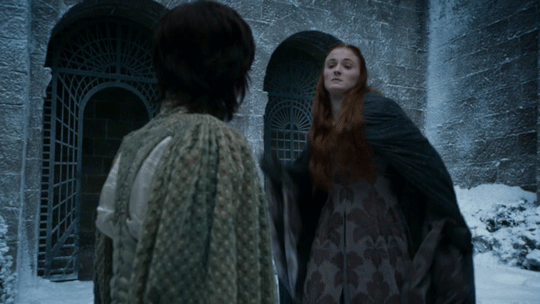 You are daring and strong-willed. When you make up your mind to do something, you GET. IT. DONE. But you're also very loyal and those closest to you know it.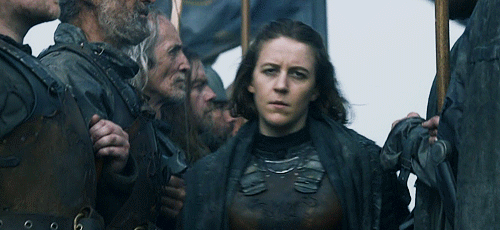 You got:

Cersei Lannister



You give absolutely zero fucks. You're headstrong and also tough as balls. Sure, not everyone may agree with your methods, but TBH you don't really care.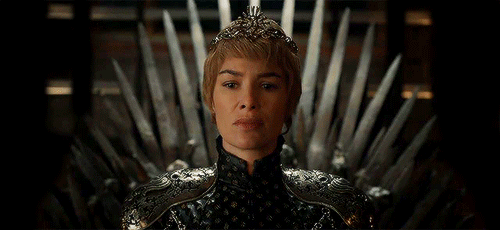 You are both clever and experienced. You've seen a lot in your lifetime and know how to manage even the toughest situations. You're more of a "behind-the-scenes" kind of person, but that's just the way you like it.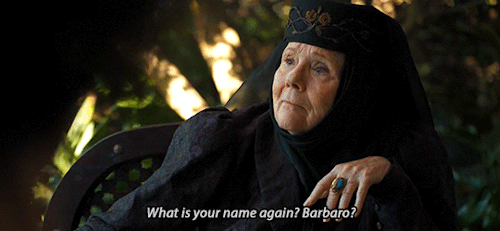 You are incredibly smart and talented, which is a winning combination! You're also a loyal and selfless friend who will often put the needs of others before your own.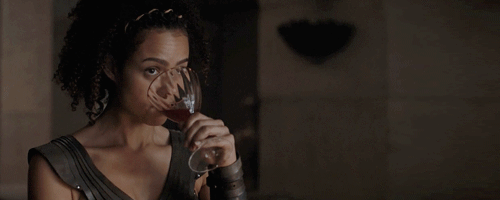 You are clever, well-spoken, and FIERCE AF. People respect the heck out of you. You're a strong leader who others look up to, but you also know when to take a step back and let someone else lead.