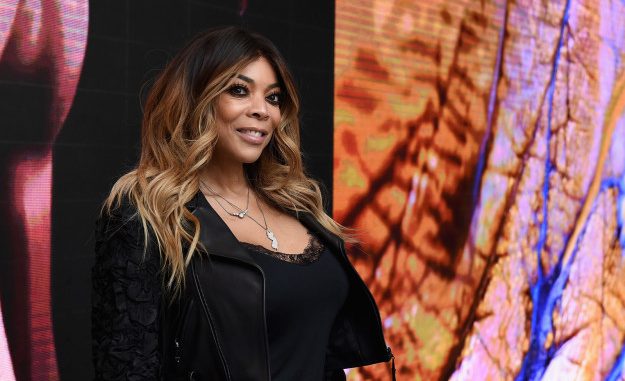 The talk show host, who said she will be taking a three-week break per her doctor's orders, also acknowledged that some viewers had spotted the signs.
Wendy Williams on Wednesday told viewers that she has been diagnosed with Graves' disease, and that her doctor has ordered her to take a three-week break from her show.
The 53-year-old talk show host said she will be using the time off to focus on the treating the autoimmune disorder.
Ilya S. Savenok / Getty Images
Williams said she knew she had thyroid issues, but did not know she was struggling with hyperthyroidism, or overproduction of thyroid hormones, from Graves' disease. Instead, she thought she was going through a mix of menopause and stress from helping her son apply for college.
An excess of those hormones can cause a wide range of health issues, depending on the person, including heart tremors, anxiety, and shakiness, according to the Mayo Clinic. Some people can experience inflammation and twitching of the muscles around their eyes, which Williams acknowledged viewers had noticed earlier.
"You caught it before I did," she said.
The diagnosis could also help explain her fainting episode that happened several months ago.
The Wendy Williams Show
And true to form, despite the prescription for a three-week break, Williams promised she'd try to be back in two: "I'm not an heiress. Who's gonna pay my bills?"