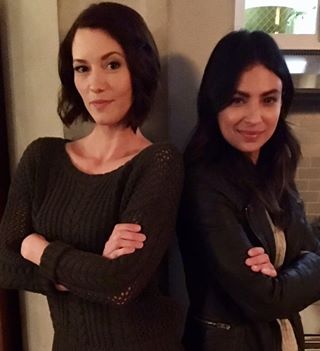 4.

But let me recap briefly for you in case you have made the huge mistake of not watching the show. This is Alex Danvers and Maggie Sawyer (played by Chyler Leigh and Floriana Lima).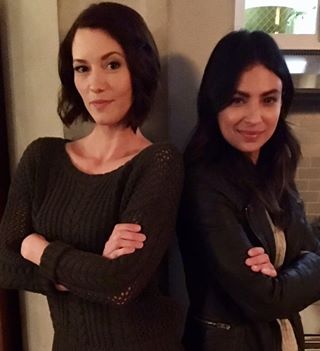 9.

MOVING ON THOUGH. After the big coming out, THERE WAS A KISS! IT WAS HAPPENING. After all this time (ok, just four episodes, but really since the birth of earth) ALEX AND MAGGIE WERE BECOMING A THING. Sanvers was real.
10.

But, then it kinda wasn't because Alex got rejected by Maggie (for reasons)…
21.

And as if the show putting us through a roller coaster of emotions wasn't enough, Chyler and Floriana are destroying us by posting these Instagrams:
Check out more articles on BuzzFeed.com!