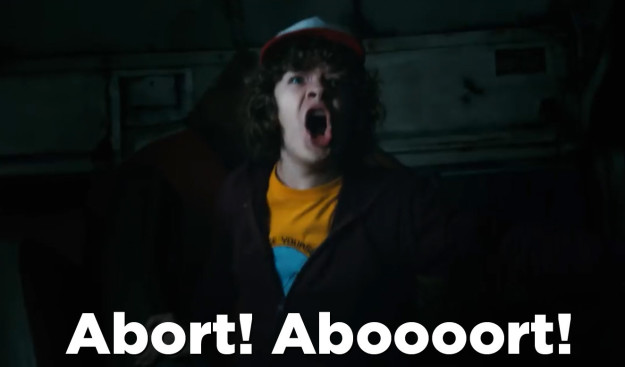 Bob Newby, sweet superhero.
If you haven't seen all of Stranger Things 2 year, turn back now. Lots of spoilers ahead.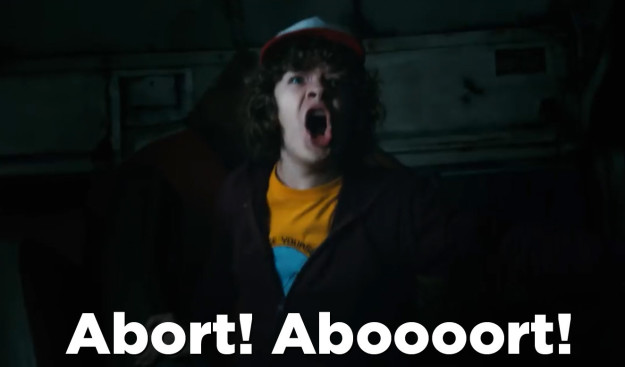 Netflix
Friends, we are gathered here today to talk about Bob Newby, superhero.
Netflix
It's safe to say that when it first came to light Joyce would have a romantic interest this season who wasn't Jim Hopper, Hawkins' chief of police, no one was happy.
Netflix
But Bob the Brain, founder of the Hawkins Middle School A.V. Club, wormed his way into our collective heart. He was just so good. He loved Kenny Rogers so much.
Netflix
Almost as much as he loved Joyce — but not just Joyce, everything that came with her.
Netflix
(Yes, he did give Will some terrible advice that led to him being possessed by a supernatural monster, but he didn't know what he was doing.)
Netflix
Then Episode 8 rolled around, and Bob Newby, superhero, really and truly saved the day.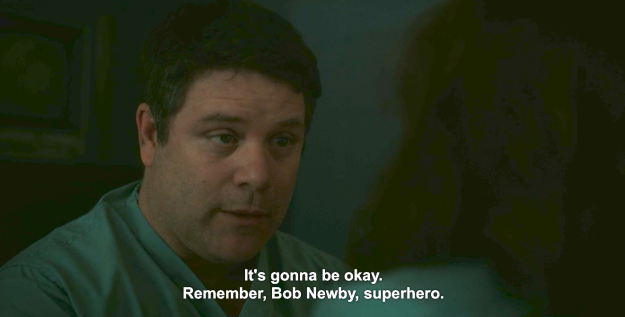 Netflix
When the gang was stuck in Hawkins Lab, looking death by Demodog right in the face, Bob's the one who hacked the system and unlocked the doors so they could escape.
Netflix
He knew, deep down, that he might not make it out alive. And even then, all he cared about was Joyce's safety.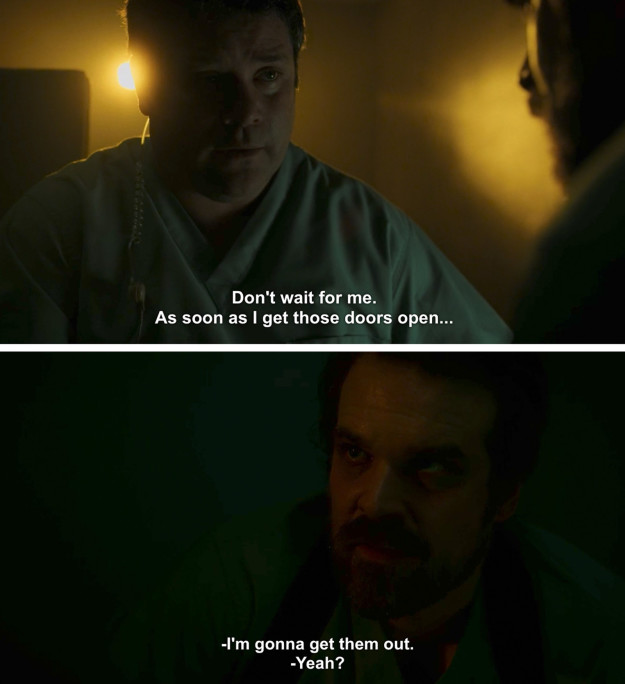 Netflix
And for one brief, shining moment, it looked like sweet and pure Bob Newby was going to save the day and make it out alive…
Netflix
…but then he got eaten by a goddamn Demodog, because we can't have nice things in Hawkins, Indiana. We just can't.
Netflix
BOB DESERVED BETTER.
Netflix
He just wanted to move to Maine and work at Radio Shack and live with Joyce and listen to Kenny Rogers and watch Mr. Mom!!!!! EASY-PEASY, GODDAMMIT.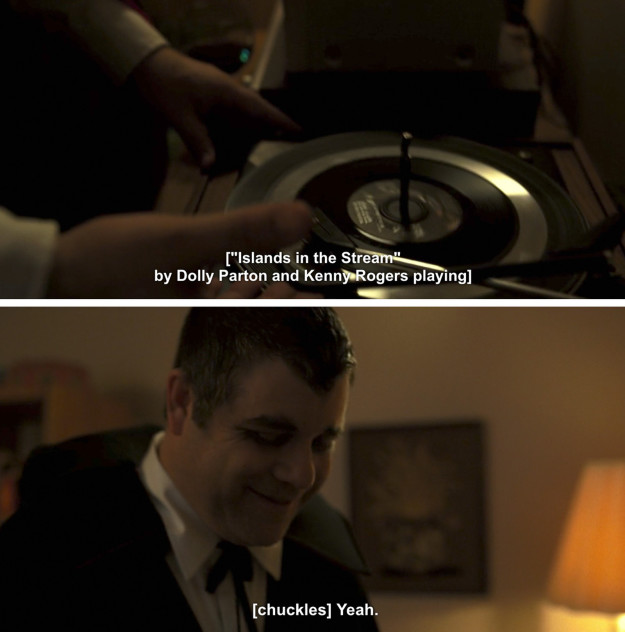 Netflix
But he was taken from us too soon — kind of like another Stranger Things character, and one whose death got a whooole storyline in the second season.
Netflix
But don't count on a Bob storyline in the next season of Stranger Things — at least not according to series creators the Duffer Brothers. "Not gonna do it again, not gonna do it again," Matt Duffer laughed when asked if Bob is the new Barb. "I don't think the Barb Phenomenon is ever gonna happen again with the show. That was just wild, it still blows my mind. The internet is a weird place."
Frazer Harrison / Getty Images
But the Duffer Brothers did have a very tough time killing off Bob. Initially, he was only supposed to be around for four episodes, but that changed after they cast Sean Astin in the role. "We fell in love with Sean, we fell in love with what he was doing with the character, and suddenly we started to fall in love with Bob. And so we kept pushing his death away, deeper and deeper into the season, until we finally got to Episode 8," Duffer continued.
Netflix
It was such a tough scene to write, the Duffers said they had a bit of a breakdown. "We were in Atlanta, it was like 11 at night, we're writing the scene and I just closed by computer and was like, 'Can we just talk for a minute and make sure this is something that we wanna do? Because it feels awful writing it,'" Matt Duffer said.
"The narrative would lose something great if he didn't die there," he continued. "We felt like if everyone escaped that lab at the moment, and no one's perished along the way, that the stakes weren't going to be high enough moving into the final episode. We don't want the audience to always feel safe. Just because you like a character or we like a character doesn't mean they're gonna make it out of any given situation."
Netflix
"I will say that we tried to save Bob, or I tried to save him specifically, but yeah, he still had to die, unfortunately," Duffer concluded. "I have no idea how it would work, but I wanna see a flashback of Bob founding A.V. Club and getting bullied by Hopper."
Netflix
Rest in Easy-Peasy Peace, Bob Newby, forever a superhero.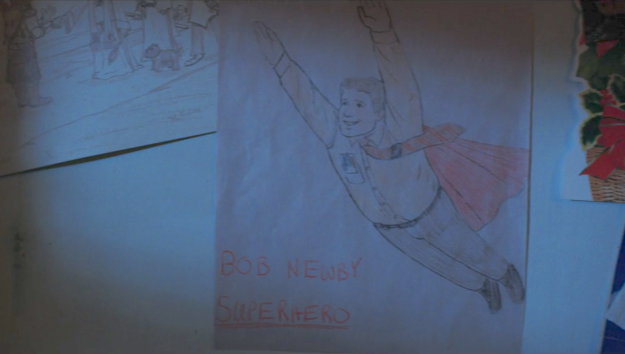 Netflix