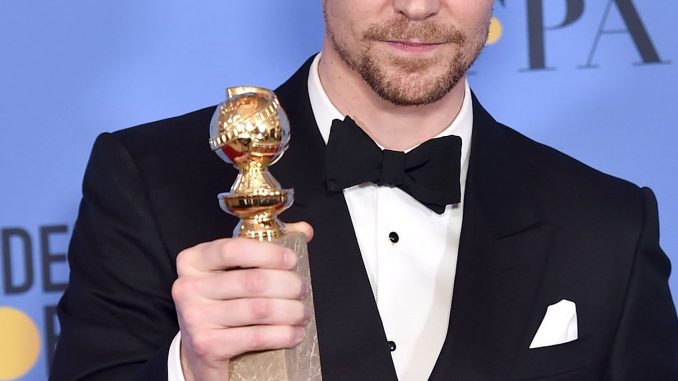 Tom Hiddleston is apologizing for his Golden Globes acceptance speech in which he said he was proud his show could provide "relief and entertainment" for humanitarian aid workers in South Sudan.
Hiddleston won a Globe on Sunday for best actor in a miniseries or TV movie for his performance in the BBC arms dealing drama, "The Night Manager." He described a visit to South Sudan with the U.N. Children's Fund during which a group of doctors and nurses told him they binge-watched the series while the area was being shelled. He said that made him "immensely proud."
(Getty Images)
On Facebook on Monday , Hiddleston said his speech was "inelegantly expressed," adding that he was nervous and his words "just came out wrong."
He says his only intention was to "salute" aid workers.