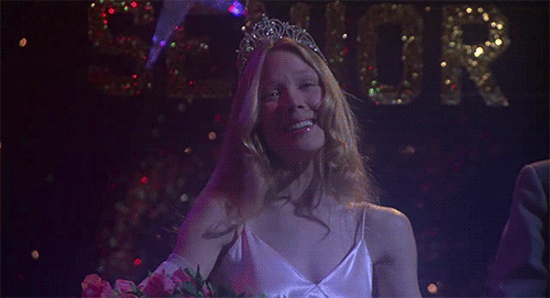 "YOU BITCHES ARE CRAZY."
LOOK, YOUR GIRL HERE LOVES HORROR MOVIES.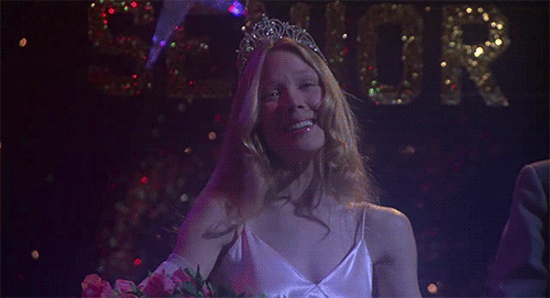 I'd marry them if they wouldn't try to kill me…and also weren't, you know, inanimate.
Red Bank Films
This year the Movie Gods have bestowed upon us all a seemingly endless stream of promising new faves.
For example: Happy Death Day (shown here), Mother!, and of course, IT.
Blumhouse Productions
And most recent on my ~kill list~ is Tragedy Girls, which had its official trailer just drop.
Gunpowder & Sky / Via youtube.com
The story follows two teenage best friends attempting to culminate social media stardom in their small town.
Gunpowder & Sky
---