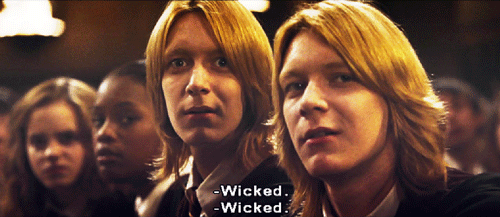 Thank god this didn't happen. H/T to Tumblr user Miraniel.
Lemme take you back to the year 2000 or the year 2005, depending on whether you're more of a ~book~ or ~movie~ person.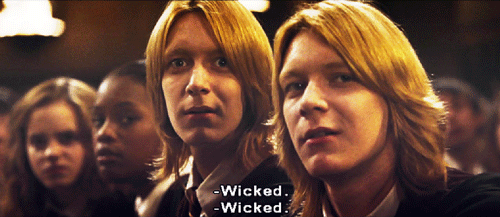 Because we have a seriously intense Harry Potter headcanon to talk about.
Warner Bros.
As we all know, at the end of Harry Potter and the Goblet of Fire, Harry is transported into a graveyard via Portkey, where he watches Voldemort return to his full strength.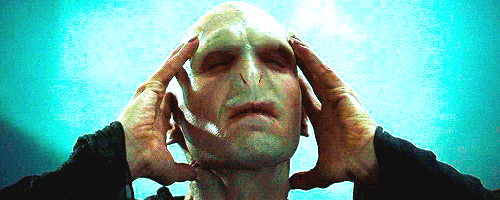 Poor Cedric.
Warner Bros.
But Tumblr user Miraniel noticed something interesting: Namely, the Portkey (aka the Triwizard Cup) acts kinda strangely.
Warner Bros.
Here's a summary of Miraniel's theory: Portkeys usually only go one way, but the cup goes two ways. Not only that, but it returns to the front of the maze, not the center where it originally was.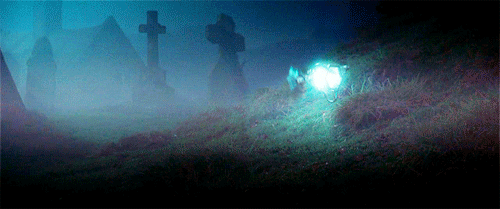 If Barty Crouch Jr. was the one who enchanted the cup and knew what that it was going to be used to trap Harry in the graveyard, why allow a return trip at all?
Warner Bros.
---