David Thewlis, who played Remus Lupin in the Harry Potter franchise, slammed the Hollywood mogul, who has been accused of rape and sexual harassment by multiple women.
It's been less than a week since the New York Times first published a story about Hollywood producer Harvey Weinstein, alleging he's been sexually harassing women for decades.
Since then, Weinstein has been fired from The Weinstein Company, the film studio he co-founded with his brother, Bob Weinstein, in 2005. And on Oct. 10, the New Yorker published an explosive exposé, in which three women accused Weinstein of sexual assault.
Andreas Rentz / Getty Images
Daniel Zuchnik / Getty Images, Robin Marchant, John Phillips / Getty Images, Matt Winkelmeyer / Getty Images, Pascal Le Segretain / Getty Images
Harry Potter actor David Thewlis — who famously played Remus Lupin and who worked with Weinstein on Regression (2015) and Macbeth (2015) — is one of the latest actors to add his voice to the conversation.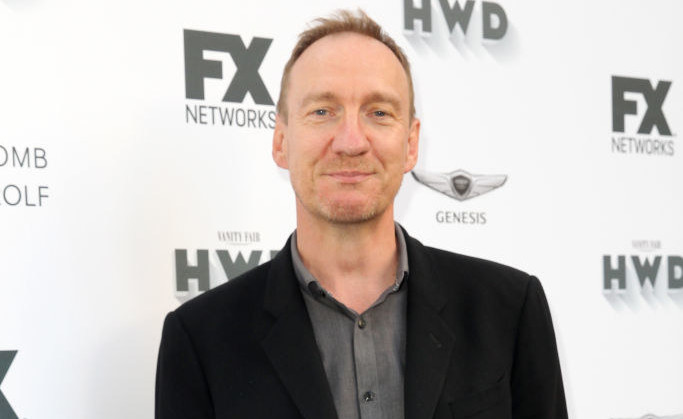 Rachel Murray / Getty Images
Men like this who equate fame and power with the right to degrade women should be unequivocally condemned, shamed and be seen to suffer the consequences.
LINK: These Celebrities Are Speaking Out Against Harvey Weinstein
LINK: Here Are The Women Who Harvey Weinstein Has Allegedly Sexually Harassed Or Assaulted