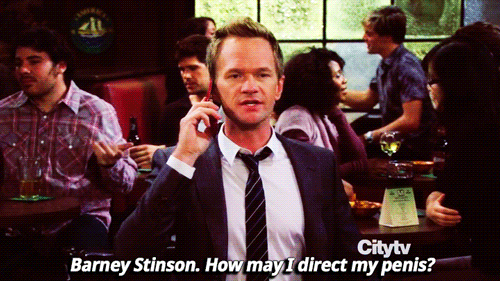 What if Barney Stinson wasn't really so…Barney-ish?
Anyone who has watched How I Met Your Mother knows that Barney Stinson is a ~bit~ of a chauvinist.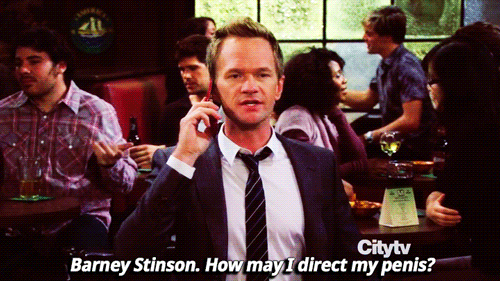 OK, a ~lot~ of a chauvinist.
CBS
But this one little observation from Tumblr user Gingersaurus has me rethinking the entire frickin' series.
CBS
Here it is: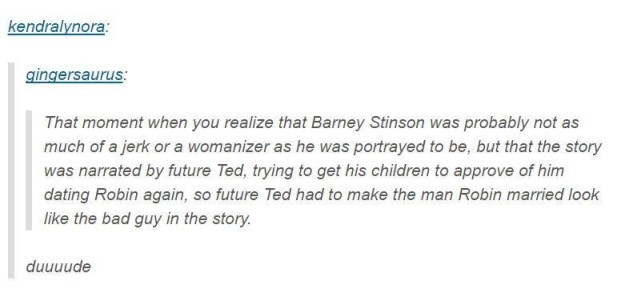 UM. So since the whole show is narrated by Future Ted, and since Barney was a rival of sorts where Robin was concerned, could Ted have been painting Barney in a negative light on purpose?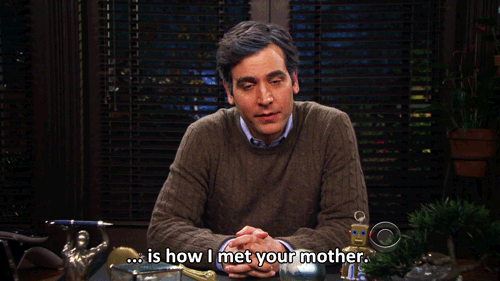 CBS
---