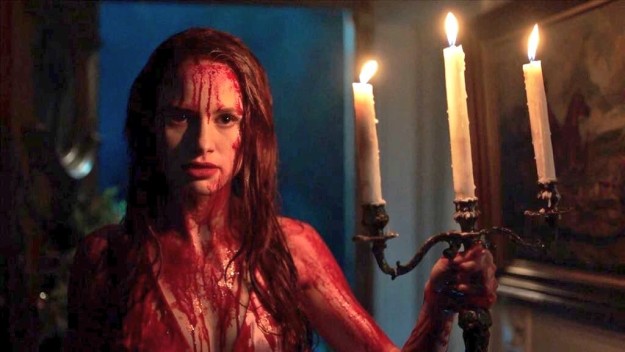 Spoilers ahead! (Chic yourself before you wreck yourself…)
Hello, I'm only mildly functioning this morning because I'm still living in the afterglow of that Riverdale musical episode.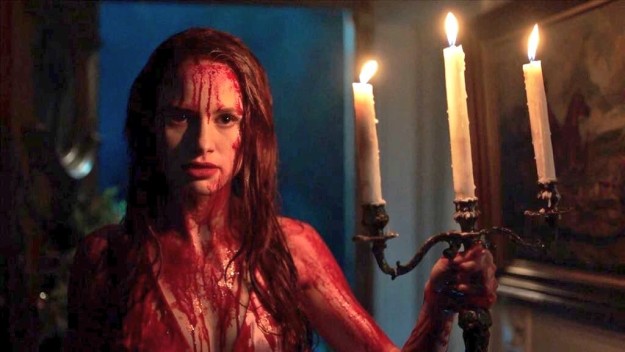 CW
*record scratch* *freeze frame* Yup, that's me. You're probably wondering how I ended up in this situation.
CW
It's true, the Black Hood is back and poor Midge is dead. It seems like just yesterday she was beggin' for some of that Jingle Jangle.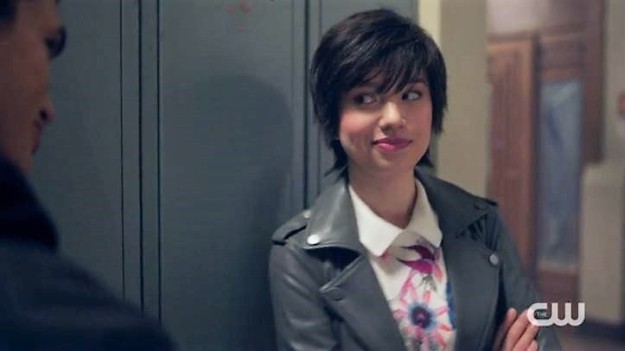 Lol, remember Jingle Jangle? Man, early Season 2 was a simpler time.
CW
I'm not going to question how "Black Hood" could have POSSIBLY pulled off a brutal stabbing (followed by an elaborate message painted in blood) IN THE MIDST of a musical where the cast was QUITE LITERALLY backstage, because I just want to live in a world where everything just makes sense.
Giphy
Anyways, I'm here for the whole damn ride in Archie's completely busted new car. BEEP BEEP.
Archie Comics