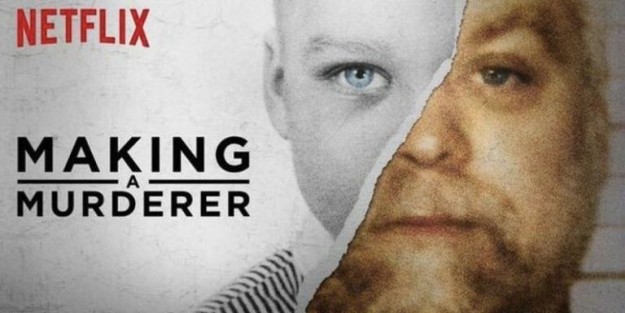 We're about to get another look at Stephen Avery's case.
You may remember Netflix's phenomenon of a true-crime documentary, Making a Murderer.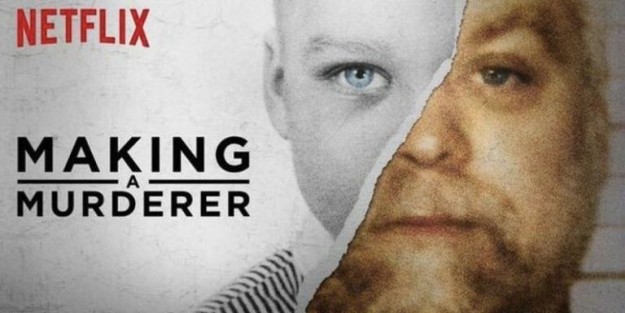 Netflix
Now, there's going to be a new documentary that tells the ~other~ side of the story by following the prosecution.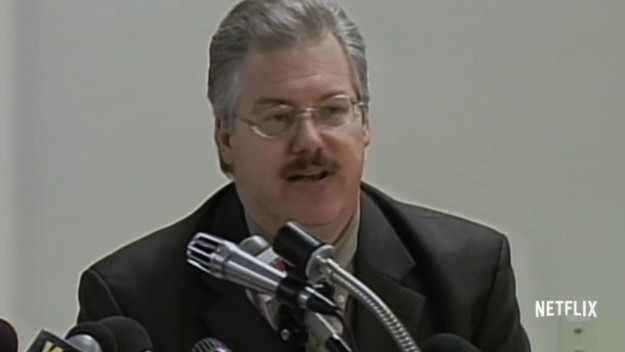 As reported by SlashFilm, the doc will be titled Convicting a Murderer, is not produced by Netflix (it's still looking for a distributor), and will attempt to shed new light on the story by speaking to District Attorney Ken Kratz, Lead Investigator Tom Fassbender, and others involved with the prosecution.
Netflix
Shawn Rech, the filmmaker at the helm of Convicting a Murderer, wants to take a "broader" look at the case by presenting both sides.
"When 'Making A Murderer' was produced, many on the law enforcement side of the story could not, or would not, participate in the series, which resulted in a one-sided analysis of the case," Rech said in a statement. "This docu-series will examine the case and the allegations of police wrongdoing from a broader perspective. It will also share with viewers the traumatic effects of being found guilty and vilified in the court of public opinion."
Netflix
The project does not yet have a release date. Meanwhile, Netflix is working on new Making a Murderer episodes, which could release later this year.
Netflix