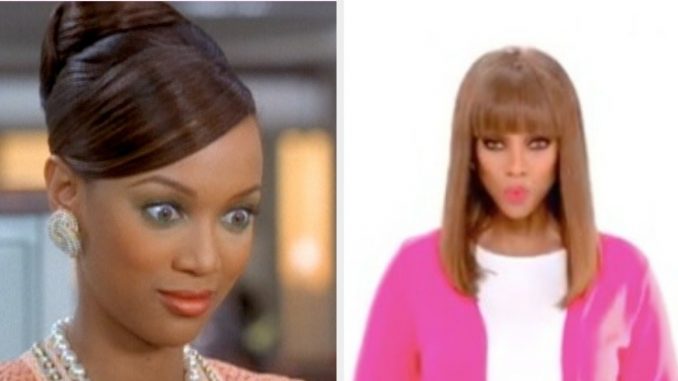 Hello. You are here because, A) You love Life-Size, B) You think "Be A Star" is one of the most iconic songs of the early 2000s, or C) Both of the above.
And, boy, do I have some fantastic news for you: THERE'S A NEW MUSIC VIDEO FOR "BE A STAR"!!!
Just look at Eve's iconic choreography! I feel like I'm back in 2000 already!
And look at all of the (approximately) 1,000 outfit changes! Which is obviously perfect for Eve, duh.
Honestly, I am so excited for this movie. COME ON.
Life-Size 2 will air on Sunday, Dec. 2, as part of Freeform's 25 Days of Christmas.