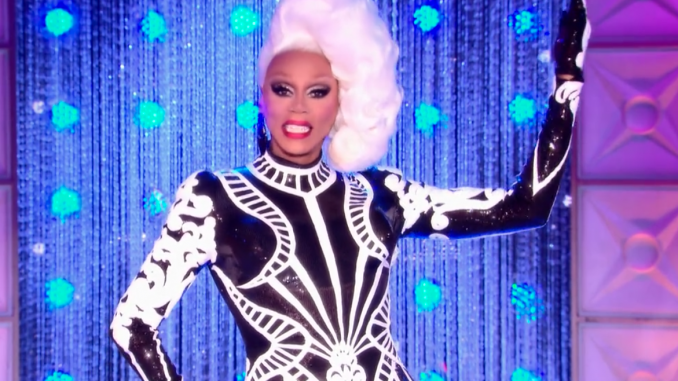 RuPaul will be hosting the eight-episode series on next year. The show will be filmed in London, with Michelle Visage joining as judge. The Sun was the first with the news.
Drag Race has been in a hit in the UK for years, with new episodes of the original show dropping the day after being shown in the US. So far there has been no confirmation on whether the new UK series will be shown in the US.
In a statement RuPaul said: "I am beyond excited to celebrate the massive charisma, uniqueness, nerve and talent of the Queen's queens. And before anyone asks, yes, we would be thrilled to have Meghan Markle join us, as we are already preparing a 'Royal-Mother-To-Be' runway challenge."
What is interesting where Drag Race will be shown: BBC Three, the channel that was moved entirely online in 2016. It's therefore unclear whether all of the episodes will drop at once or whether one episode will air weekly.