1.

The latest trailer for Sofia Coppola's The Beguiled, which hits theaters June 23, dropped this week — and it looks intense.
2.

The movie is set during the American Civil War and the trailer begins with a young boarding school girl stumbling upon John McBurney (Colin Farrell), an injured enemy soldier.
3.

She calls for help and Martha Farnsworth (Nicole Kidman), along with more women from the boarding school, come to his aid.
4.

While John is resting in their home, Martha tells him upfront that his presence is not welcome, but he assumes he's going to get along swimmingly with the women.
6.

Then, a romance between John and Edwina Dabney (Kirsten Dunst) begins…
9.

The relatively short-lived dalliance comes to an end when Edwina finds John in bed with another woman, and that's basically when all hell breaks loose.
10.

The ladies serve John a slice of pie, made by Alicia (Elle Fanning). From the looks of it, the dessert doesn't agree with him — but Martha looks pleased.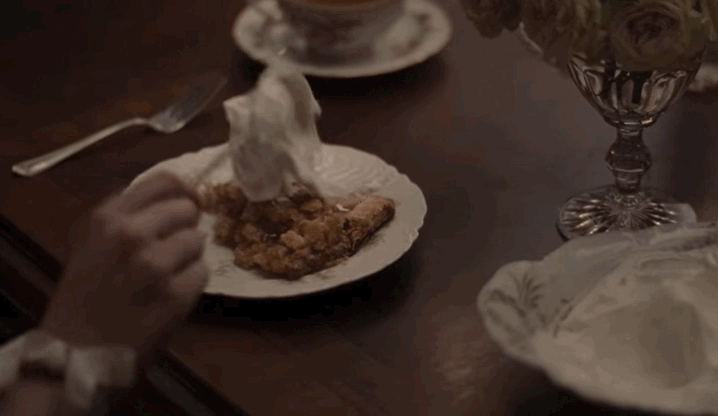 11.

Then, we see several fast cuts of the women of the boarding school taking revenge on John and it's full of suspense and thrills.
12.

One thing's for sure: Don't mess with the ladies of this institution.
Check out more articles on BuzzFeed.com!