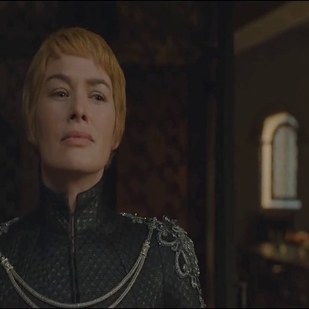 1.

On Thursday afternoon, the premiere date for Season 7 of Game of Thrones was finally revealed. We can all collectively return to Westeros on July 16, 2017, so you still have enough time binge-watch if you haven't been keeping up.

The date was announced on Facebook Live, where users were asked to write "FIRE" in the comments in order to reveal the date, which was hidden beneath a melting block of ice.
3.

A cool teaser was also added to the end of the stream, too. It features audio clips from past episodes over footage highlighting various house sigils.
The great war is here. #GoTS7 premieres 7.16.

— Game Of Thrones (@GameOfThrones)
4.

Last summer, we learned that the new season of the show would not only be delayed but it would also be shorter than fans are used to. It will be just seven episodes long instead of 10, the usual amount.

Kevin Winter / Getty Images

David Benioff, a showrunner for the hit series, told Variety last year, "I think we're down to our final 13 episodes after this season. We're heading into the final lap." While that's what Benioff said the show was aiming for, he also added that nothing was "set in stone."
5.

And in case you've forgotten, a ton of stuff happened in Season 6 of GOT. For example, Jon Snow was resurrected from the dead.
7.

Cersei Lannister exacted revenge on the High Sparrow, killing him along with Margaery Tyrell and countless others in the Sept with Wildfire.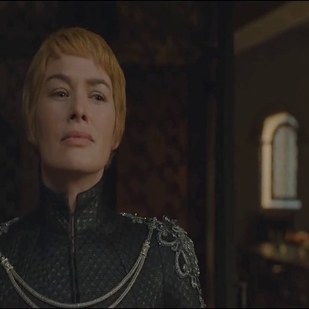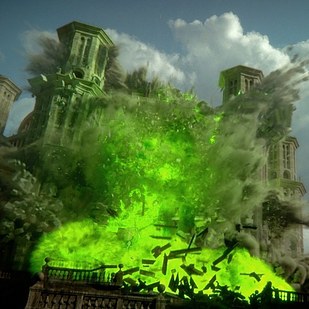 8.

And Ramsay Bolton finally got his just desserts when he was taken out by his own dogs.
9.

Now, the countdown begins to Season 7. Winter is coming later this summer.
Check out more articles on BuzzFeed.com!