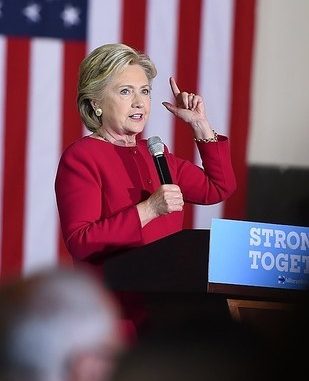 1.

Election Day is finally here, which means Americans are heading out to the polls to vote, mostly for either Republican candidate Donald Trump or Democratic candidate Hillary Clinton.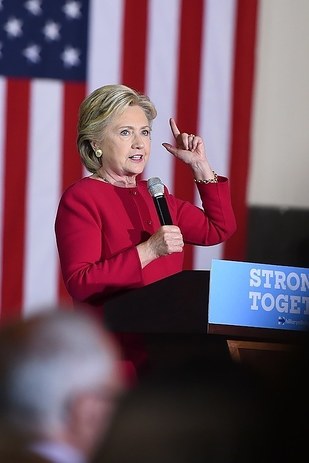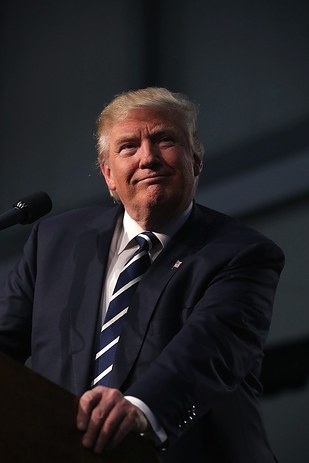 2.

And the Kardashians are no different. They've been vocal on social media about who they want to be the next POTUS: Hillary Clinton.
3.

Today, Kourtney posted a photo on Instagram of her daughter Penelope and her niece North holding hands with the caption: "For our future, I'm with her."
4.

Yesterday, Kendall Jenner posted an Instagram of herself in a tank top that says "vote" alongside this caption: "her her her her."
5.

And over the weekend, Kris Jenner came out in support of Clinton.

Her Instagram caption read, "Like all American families we know that we are Stronger Together. Our country needs love not hate, that is why all of us are voting for Hillary Clinton. If you vote…love wins. Please vote. You need to vote. #imwithher."
6.

Back in March, Khloe wrote on her app: "No matter what candidate you support for the next presidential election, you have to admit that it's f*cking AWESOME that a woman is up for the job!!! Hillary Clinton deserves a big 'DAAAAAAAMN, Gina!' for being the first to get this close. So dope."
8.

After a quote circulated in September about Kim debating whether she'd vote for Trump or Clinton, she published this endorsement of Clinton and said, "I'm with her."
9.

Kylie Jenner and Rob Kardashian, however, haven't claimed their allegiance to any particular candidate.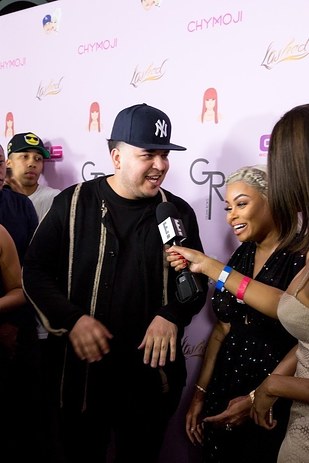 10.

And on the other end of the spectrum, Caitlyn Jenner has staunchly opposed Clinton for quite some time.
11.

But most of the Kardashians are using social media to spread their political opinions.
Check out more articles on BuzzFeed.com!